Wausau man charged after 1 pound of meth seized from home
Published: Nov. 16, 2023 at 8:26 AM CST
|
Updated: Nov. 16, 2023 at 4:47 PM CST
WAUSAU, Wis. (WSAW) - Bond has been set at $25,000 cash for a 47-year-old Wausau man arrested after police said he had more than a pound of meth.
Toua Yang is charged with six counts including possession with the intent to sell meth.
On Sept. 24, the Wausau Police Community Resource Unit executed a drug search warrant in the 700 block of S. 3rd Avenue.
Yang also known as "Nitrous," was known to investigators for trafficking methamphetamine in the Wausau area. As a result of the search warrant, a total of over 630 grams, which is 1.3 lbs. of meth, over 4 pounds of marijuana, two firearms, and drug paraphernalia were seized from the home.
Yang was not at his home at the time of the search warrant and was later arrested on Nov. 14.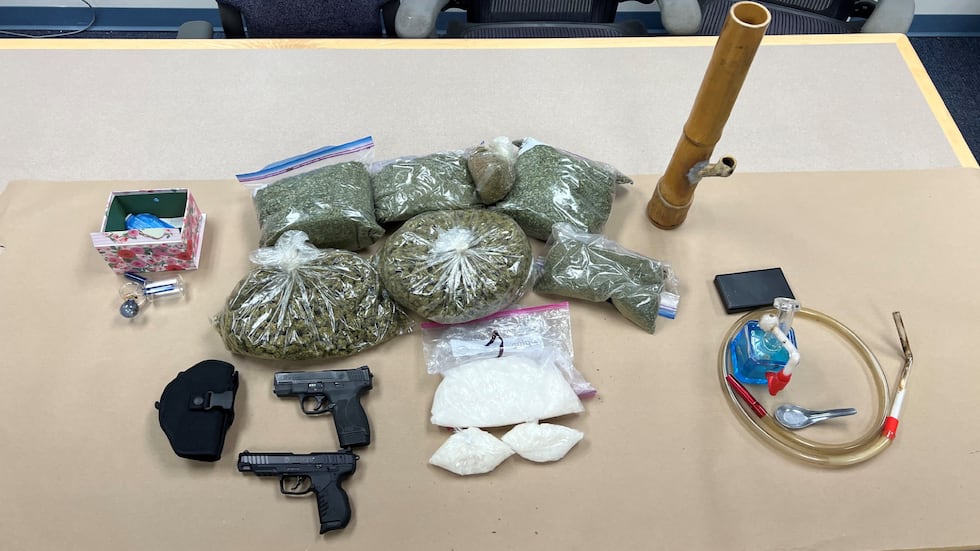 The Community Resource Unit was assisted by the Central Wisconsin Narcotics Task Force in this investigation.
Yang is expected to return to court on Nov. 27. That's when a judge will rule if there is enough evidence for his case to head to trial.
Copyright 2023 WSAW. All rights reserved.