People asked to wear blaze orange, pink while at parks during gun-deer season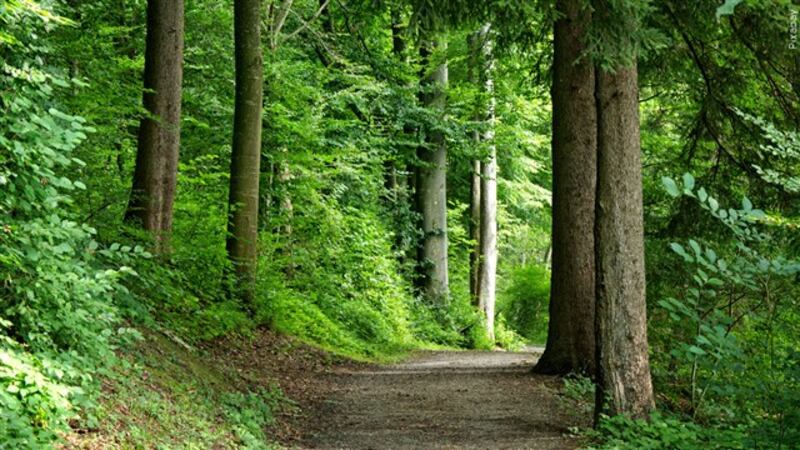 Published: Nov. 16, 2023 at 4:19 PM CST
WAUSAU, Wis. (WSAW) - The Marathon County Parks, Recreation, and Forestry Department recommends that everyone wear blaze orange or pink clothing while in any forest during the statewide gun deer hunt that begins Saturday.
Marathon County Forest Administrator Tom Lovlien said the blaze clothing is recommended while in any County Forest Units including Nine Mile Forest during the regular nine-day gun season which runs through Sunday, Nov. 26.
Beginning Monday, Nov. 27 through Wednesday, Dec. 6 is the muzzleloader season, and a statewide antlerless season begins Thursday, Dec. 7 through Sunday, Dec. 10.
If you have any questions, please contact the Park Department at 715-261-1550.
Copyright 2023 WSAW. All rights reserved.