AAA: Unleaded gas down 50 cents from this time last year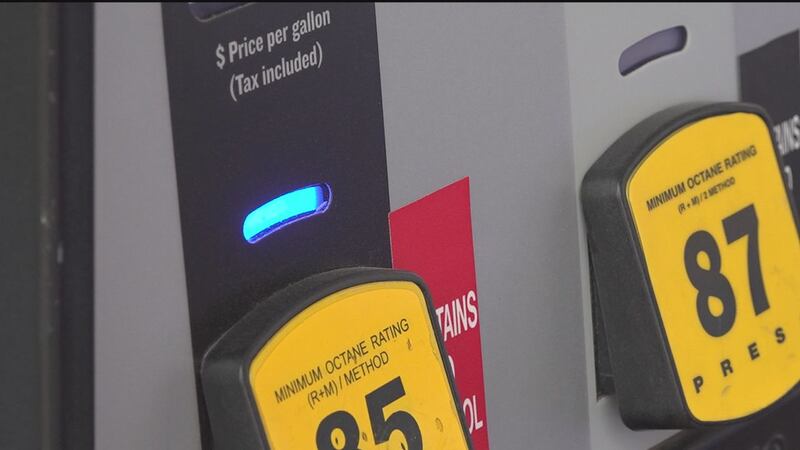 Published: Nov. 16, 2023 at 7:34 AM CST
WAUSAU, Wis. (WSAW) - Hunters traveling to their shack this weekend will get a little relief at the gas pump. Gas is under $3 in some areas in central Wisconsin. That's 50 cents cheaper per gallon for unleaded compared to last year.
Right now, Marathon County is one the lowest priced spots in the state with an average of $3 per gallon for unleaded gas.
People heading to areas north of Marathon County will pay 10 to 20 cents more per gallon for unleaded.
There is even better news for drivers of diesel vehicles. The average price for diesel is $4.11 per gallon-- that is down a dollar from this time last year.
The national average for unleaded gas is $3.34.

Copyright 2023 WSAW. All rights reserved.