1 dead, 2 injured in rollover crash in Taylor County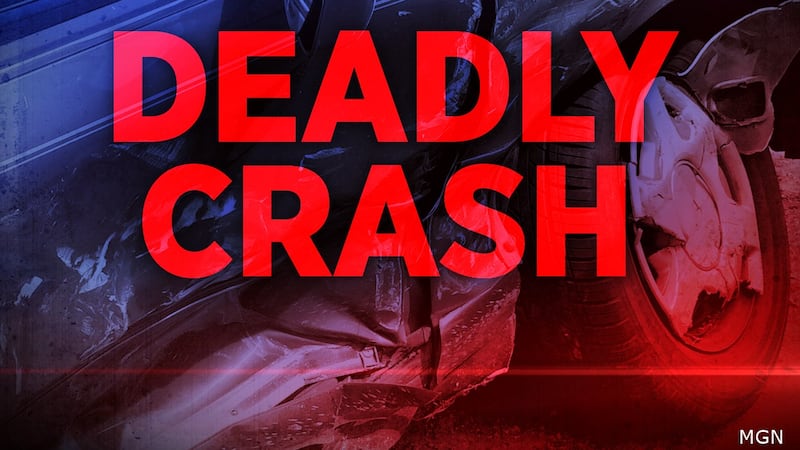 Published: Sep. 26, 2023 at 7:57 PM CDT
TOWN OF MEDFORD, Wis. (WSAW) - One woman is dead and two men are in the hospital with injuries from a single-vehicle crash. Speed and drugs are believed to be contributing factors.
According to the Taylor County Sheriff's Office, the call came in at 2:54 pm on Oriole Dr. north of CTH-O in the Town of Medford.
Deputies found all three passengers were ejected from the vehicle. The woman was pronounced dead on the scene. The two men were flown to a hospital by helicopter with their injuries.
Preliminary investigation reveals one of the men was driving, while the woman and the other man were passengers. While going southbound on Oriole Dr., they were driving more than 100 MPH when the driver lost control while crossing a bridge. They then went off the road, flipping several times and they were ejected. The vehicle came to a stop 573 feet down an embankment.
Names are being withheld pending notification to the families.
Copyright 2023 WSAW. All rights reserved.