Sexual harassment allegations filed against Everest Metro Police Chief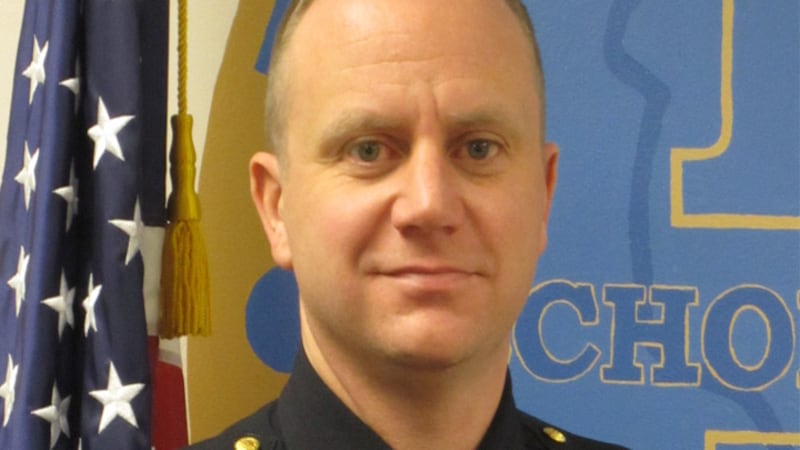 Published: Sep. 25, 2023 at 4:05 PM CDT
|
Updated: Sep. 26, 2023 at 12:10 PM CDT
SCHOFIELD, Wis. (WSAW) - The Everest Metropolitan Professional Police Association has learned that a formal written complaint has been filed with the Joint Police Commission involving sexual harassment allegations against Chief Clayton Schulz.
On Sept. 14, the EMPPA urged the Commission to implement the same protective measures that would apply to any rank-and-file officer charged with the same type of misconduct.
More specifically, the EMPPA suggested that Chief Schulz be immediately placed on administrative leave, that he be directed not to discuss this matter with department employees or with anyone with whom no legal privilege exists, and that he be restricted from entering and accessing departmental facilities during the pendency of this matter.
Additionally, the steps that have been recommended are intended to safeguard the integrity of the investigation.
Wisconsin Professional Police Association Executive Director Jim Palmer shared with NewsChannel 7 on Monday, "As Wisconsin's largest law enforcement group, it is common practice for officers facing PFC charges to be put on administrative leave and directed not to communicate with anyone about the matter while it is pending before the PFC."
He said the reason for doing that is to protect the integrity of the Police & Fire Commission, any complaints, and any officer who is subject to a complaint.
"As far as we know, for reasons that are unknown to us, that has not occurred with regard to the present complaint against Chief Schulz, and that is simply baffling," Palmer added. "We are aware that officials have confirmed that an investigation has commenced, but that is the extent of our knowledge about what steps, if any, are being taken in response to this complaint."
Palmer also confirmed that Chief Schulz is still actively working as the police chief within the Everest Metro Police Department.
Copyright 2023 WSAW. All rights reserved.