Sentry facilities to re-open on Wednesday as physical investigation into threat ends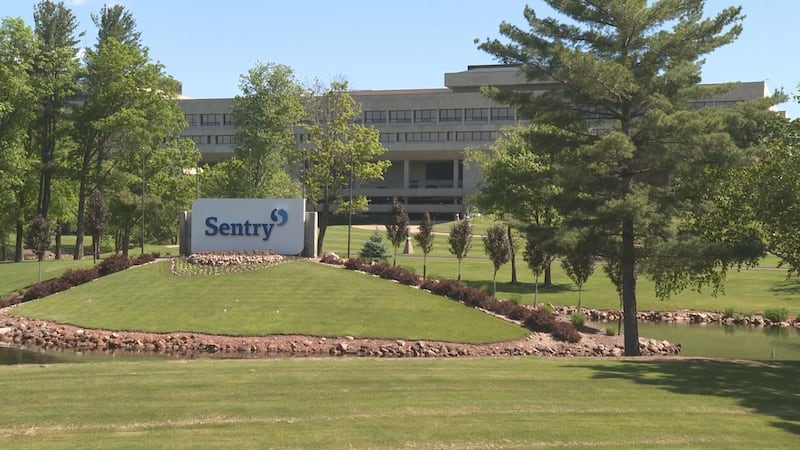 Published: Sep. 23, 2023 at 1:09 PM CDT
|
Updated: Oct. 2, 2023 at 7:03 PM CDT
STEVENS POINT, Wis. (WSAW) - Employees at Sentry Insurance in Stevens Point will resume their regularly established hybrid schedule starting Wednesday this week, according to a spokesperson at Sentry.
On Monday and into Tuesday, buildings will be cleaned in preparation for those employees to return and amenities, such as food service and the fitness centers, are preparing to re-open. Several security enhancements will be in place at the facility as well to ensure the safety of all employees.
The physical investigation has concluded, however, the Stevens Point Police Department will continue to analyze the evidence it has gathered over the past couple of weeks.
There was a threat against Sentry found inside a bathroom on Sept. 20.
Copyright 2023 WSAW. All rights reserved.