Merrill schools to be featured at Harvard during emerging schools conference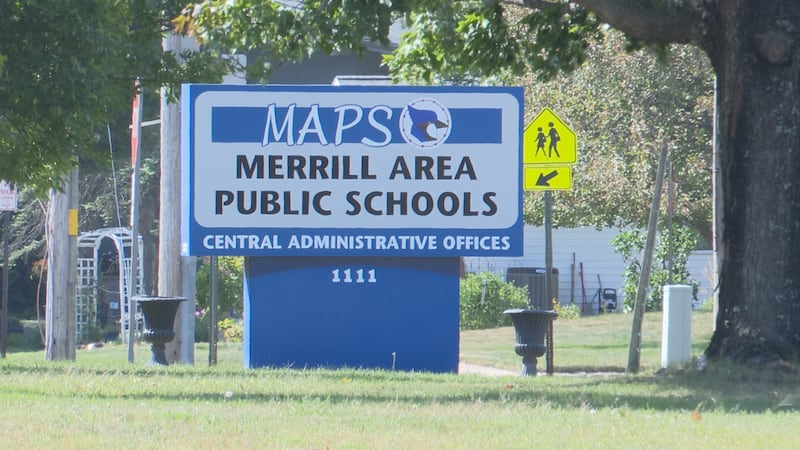 Published: Sep. 22, 2023 at 12:44 PM CDT
MERRILL, Wis. (WSAW) - Bridges Virtual Academy and Merrill Area Public Schools will be featured Sept. 28 and 29 at the Harvard Kennedy School in Cambridge, Mass. as part of a conference on emerging school models.
The two-day event is entitled Emerging School Models: Moving from Alternative to Mainstream.
BVA Executive Director John Hagemeister was invited to be part of a three-person panel on Sept. 28 to discuss and highlight conditions necessary for success in virtual schools. The invitation to this conference was prompted by national recognition of the success of BVA as a virtual charter school and as a unique educational model in Wisconsin.
In addition to this national event, BVA was invited for a second year to present and collaborate internationally with educators and governmental leaders through a network of English Without Borders. BVA was invited last year to present to a delegation from Tajikistan on elements of virtual instruction.
As a result of the positive reception to this presentation, BVA has been invited as honorary members of the EWB network to present practical strategies for virtual instruction throughout the world. In these presentations, BVA teachers will provide examples of current instructional strategies being used that lead to success for students in the virtual classroom.
BVA is a K4-12 online school chartered by the Merrill Area Public School District serving over 700 students throughout the state of Wisconsin.
Copyright 2023 WSAW. All rights reserved.