Wausau man charged in bar shooting in Wausau bound over for trial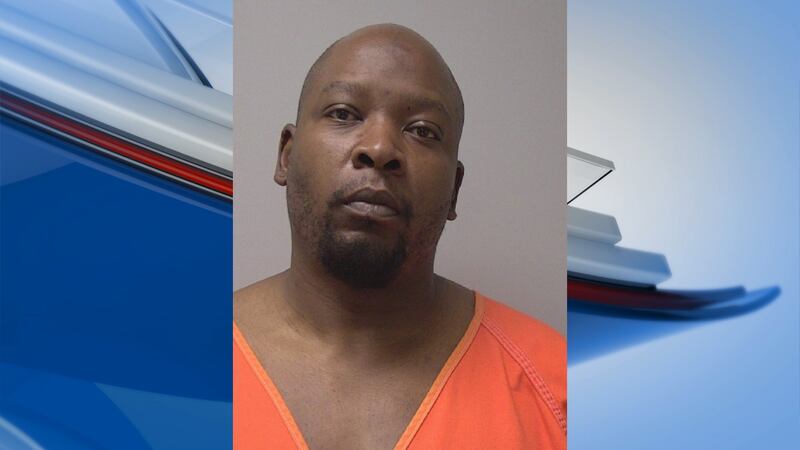 Published: Sep. 20, 2023 at 10:18 AM CDT
|
Updated: Oct. 23, 2023 at 10:49 AM CDT
WAUSAU, Wis. (WSAW) - A 42-year-old Wausau man facing felony charges including first-degree reckless endangerment and felony firearm possession involving a shooting at a Wausau bar on Sept. 20 will see his case go to trial.
Joseph Slater appeared in custody in Marathon County Court on Monday where he pled not guilty to his charges after voluntarily waiving his preliminary hearing. The court found probable cause in the case and bound Slater over for an arraignment and trial.
Bond was been set at $50,000 for Slater earlier this month. Additionally, the judge ordered that Slater is not allowed out of Marathon County and is not allowed around any places that serve alcohol such as bars and taverns.
According to the Wausau Police Department, Slater was arrested on Oct. 4 after he turned himself in to the Department of Corrections and was taken to the Marathon County Jail for a shooting incident at M&R Bar in Wausau on Sept. 20. With the assistance of video surveillance, Slater was identified as the suspect. An additional search of the area surrounding the bar resulted in investigators locating a second handgun. This handgun was reported stolen out of Green Bay.
Officers responded to a report of a fight in the parking lot of the M&R Station on S. 3rd Ave around 1:40 a.m. When the first officer arrived, he observed a group of men on the west side of the parking lot. One of them appeared to have a handgun. The officer ordered the man to drop the weapon. The man ran north from the scene and a single gunshot was heard from the area of the suspect. Officers were unable to locate the suspect immediately and a handgun was recovered at the scene.
A pre-trial conference is scheduled for Nov. 16.
Copyright 2023 WSAW. All rights reserved.