Marathon County group gets $10k donation for mental health initiatives
Published: Sep. 14, 2023 at 10:43 PM CDT
WAUSAU, Wis. (WSAW) - The Jason Elliott Memorial Foundation presented a donation of $10,000 to The Marathon County School-Based Counseling Consortium to further mental health initiatives in Marathon County schools.
Dale Elliott, owner of Dale's Weston Lanes and president of the foundation, was the driving force behind the donation.
"I hope we can save 100 people. But our goal is to save one person, whether it's a child or an adult," he said.
Dale raised the money for the donation through a variety of different raffles. The most prominent of these is a gun raffle.
"We do 30 guns in 30 days which is our huge raffle for us. We sell 2,000 tickets," Elliott said.
The funds raised through these initiatives play a pivotal role in supporting various classroom activities with mental health professionals. Children who may not have had access to counseling services due to financial constraints can receive the help they need through this donation.
Marathon County's life report shows the rate of LIFE Survey respondents who reported they or someone in their family should have seen a mental health provider but did not, increased from 4% in 2013 to 23% in 2022.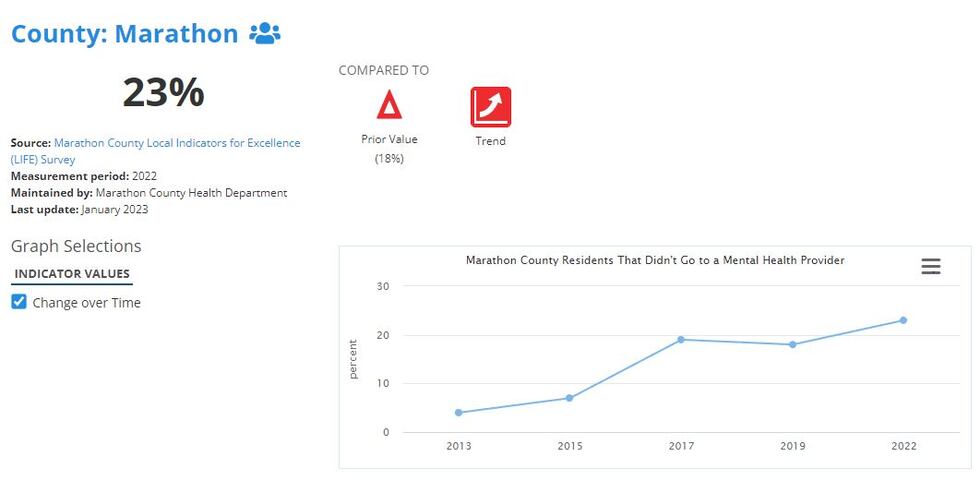 "We have recognized that student mental health, children's mental health is a very big area of community need," Noreen Salzman, co-director of The Marathon County School-Based Counseling Consortium said.
For Elliott and his family, the cause is deeply personal. The foundation bears the name of Elliott's son, Jason, who died in a car accident at the age of 16. Before his passing, Jason witnessed the consequences of insufficient mental health resources firsthand.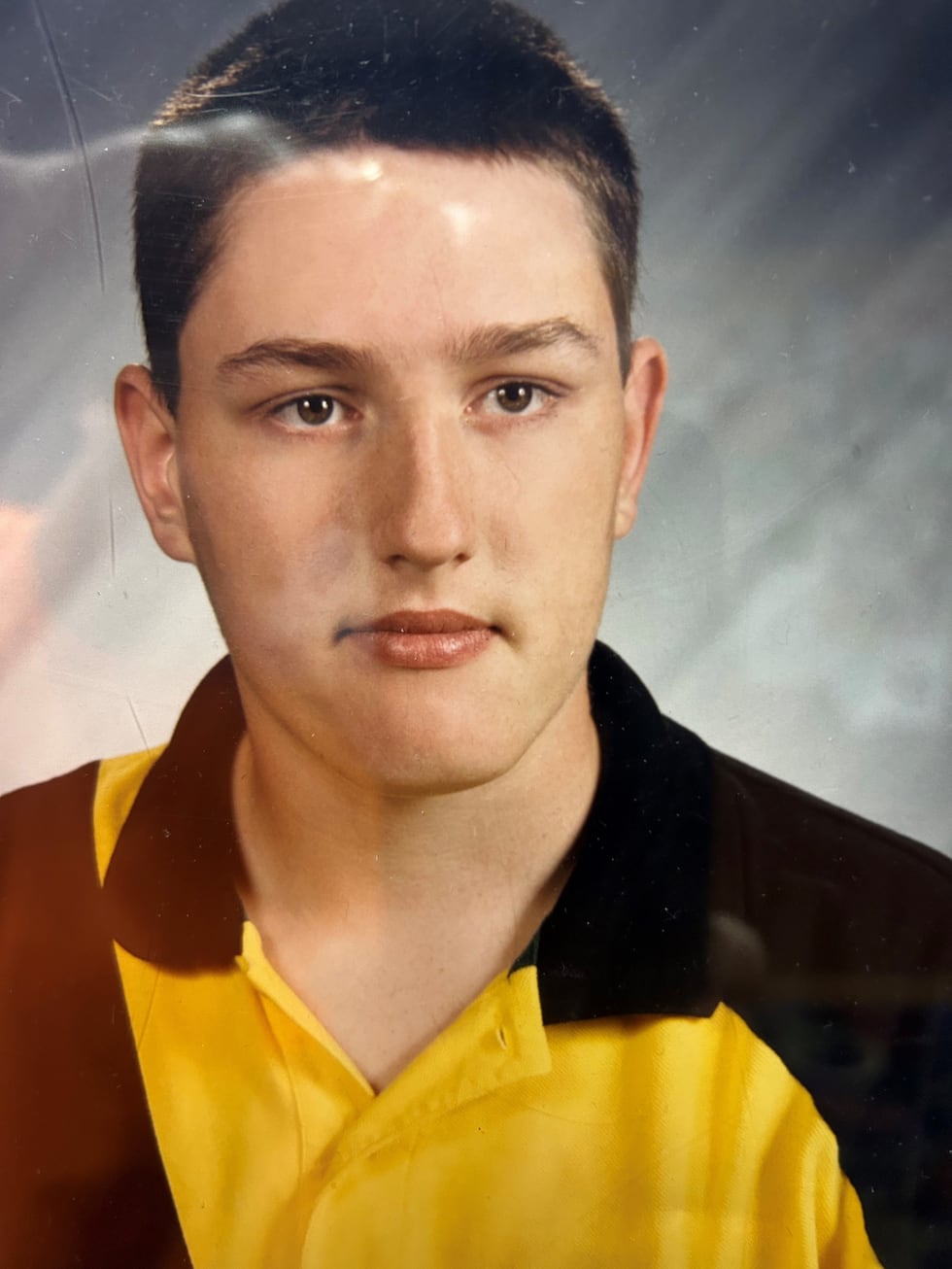 "He had a friend that committed suicide, and he never could understand what was going on with that whole situation. And as a father, trying to explain that to your son was a very difficult situation," Dale said.
However, Dale remained optimistic that his son Jason would have been proud of the progress they are facilitating in schools and for students today.
"He'd probably come up and give you a hug. And he'd have a smile on his face because that's the kind of person that he was," Dale said. "It's been a long time… But again, the hurts are still out there. It hasn't gone away. As everybody knows, suicides and mental health- it's a wellness issue. It is just a topic that we got to keep tackling."
If you or someone you know is struggling, help is available.
Marathon County Crisis Line: 715/845-4326 or 800/799-0122 or 715/848-4600
National Crisis line: 988
Copyright 2023 WSAW. All rights reserved.