Reminders for posting Back to School pictures with your kids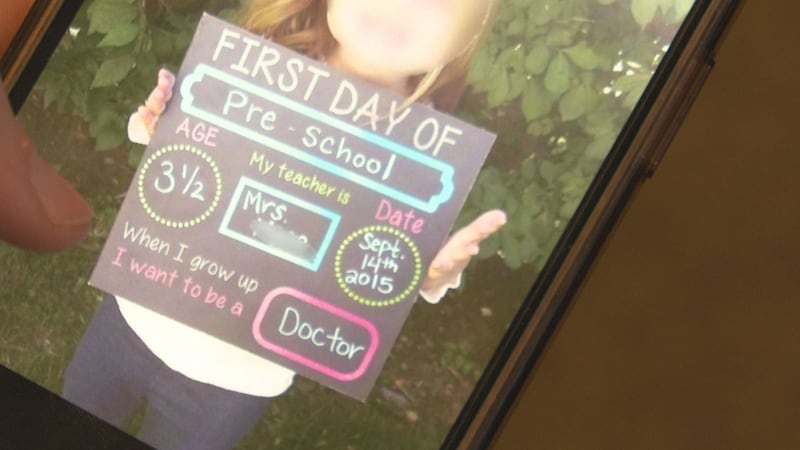 Published: Sep. 1, 2023 at 8:01 AM CDT
WAUSAU, Wis. (WSAW) - What's the first day of school without that classic first day picture? Sharing pictures of your kids on social media is common, but there are a few things you should know before you post. It's all about privacy and making sure your children are safe. The Better Business Bureau says if you choose to share photos of your child on social media, avoid sharing personal details like their name, age, and the name of their school.
"We all forget that little tidbits of information can go a long way. If it gets in the hands of the wrong person. You know, your name, your height, your school's name, the grade that you're in, the teacher's name. By putting any type of personal information out into the universe, it could allow a scammer to commit identity theft," said Lisa Schiller, Director of Investigations in Media Relations, BBB.
The information from photos could also be used to earn your child's trust. The BBB says to also watch out for fake friend requests, and double check your privacy settings before posting the photos on social media.
Copyright 2023 WSAW. All rights reserved.