Father finds 11-year-old daughter strangled to death under her bed, police say
Published: Aug. 16, 2023 at 12:31 AM CDT
PASADENA, Texas (Gray News) - Police in Texas are investigating the capital murder of an 11-year-old girl who they say was strangled and sexually assaulted inside her home.
Pasadena Police Chief Josh Bruegger spoke about the case Tuesday in a press conference that was posted online by KHOU.
He said officers were called about 3:07 p.m. Saturday to an apartment complex in Pasadena on a report of an 11-year-old girl not breathing. The victim was pronounced dead at the scene, and the case has since been ruled a homicide.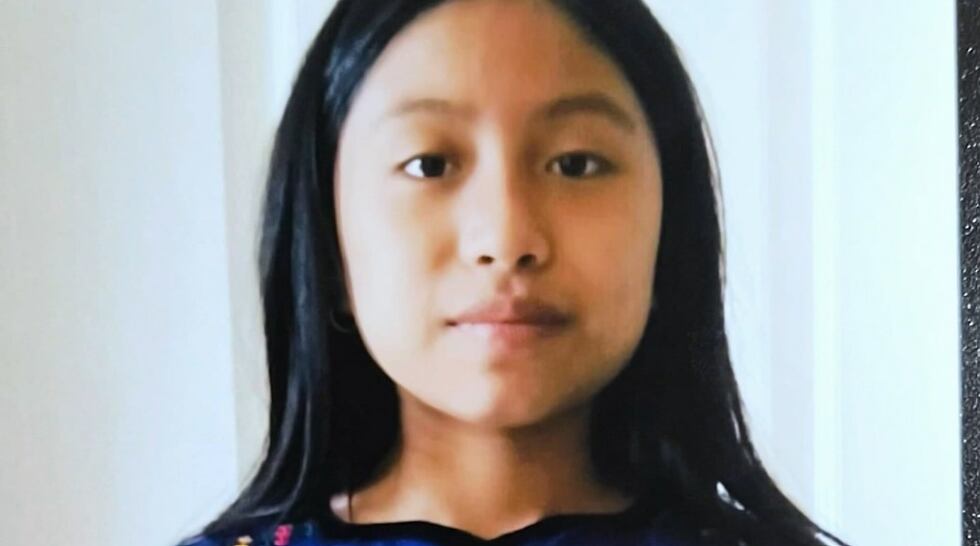 Bruegger did not identify the victim in the press conference, but KTRK reports she has been identified by authorities as Maria Gonzalez.
The police chief says Maria's father went to work about 9:45 a.m. Saturday, leaving his daughter in their apartment alone. She sent him a message over the phone about 10 a.m., saying someone was knocking at the front door. After a brief exchange, her father didn't hear from her again.
About 1 p.m., the father asked some family members who also live in the apartment complex to check on Maria, Bruegger says. Her aunt and uncle went to the apartment, found the front door unlocked and looked around, but they didn't find the 11-year-old.
Maria's father returned home from work about 3 p.m. and found his daughter's body concealed under the bed in her bedroom, according to police. KHOU reports the girl's body was wrapped in a trash bag that was stuffed in a laundry basket.
Police say an autopsy done Monday revealed Maria was strangled to death and sexually assaulted. She also suffered blunt force trauma to her head and neck, according to KTRK.
Bruegger called this a "very violent crime."
"Obviously, this case is very important to us. Any time you have the death of – especially a child, one that's been sexually assaulted, very brutal. Obviously, it's also taking a toll on our officers," he said.
There are currently no suspects in the case. Police are working to process digital and physical evidence.
"Somebody had to have seen something, and that's the big thing that we're asking for is whoever saw something… we're asking them to come forward with any information they might have," Bruegger said.
Police say Maria and her father are both from Guatemala and had only moved into the apartment three months ago. The girl's mother is still in Guatemala.
Maria's father described her as a good, quiet girl, according to KHOU. She celebrated her 11th birthday just a few weeks before her death.
Copyright 2023 Gray Media Group, Inc. All rights reserved.