All lanes now open after vehicle fire closes I-94 West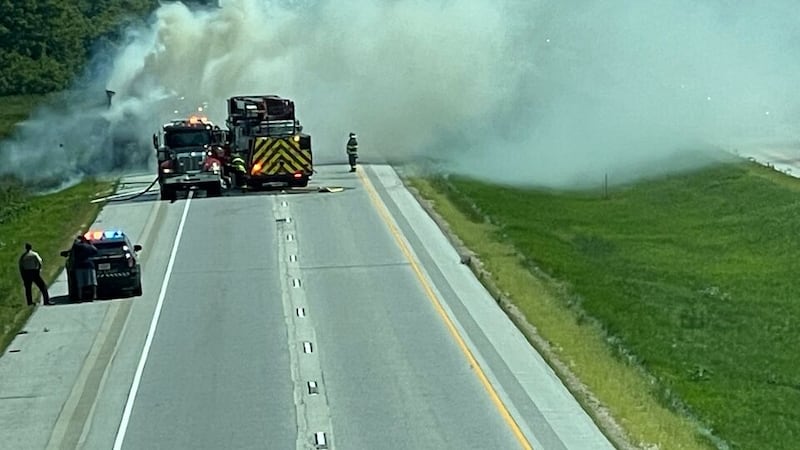 Published: Aug. 6, 2023 at 12:59 PM CDT
MADISON, Wis. (WMTV) - A vehicle fire closed miles of I-94 Westbound from Wis 73 to County N Sunday.
All lanes are back open according to Wisconsin State Patrol.
WSP says the fire began just before noon Sunday.
Viewer-submitted photos show a semi truck on fire on the side of the highway.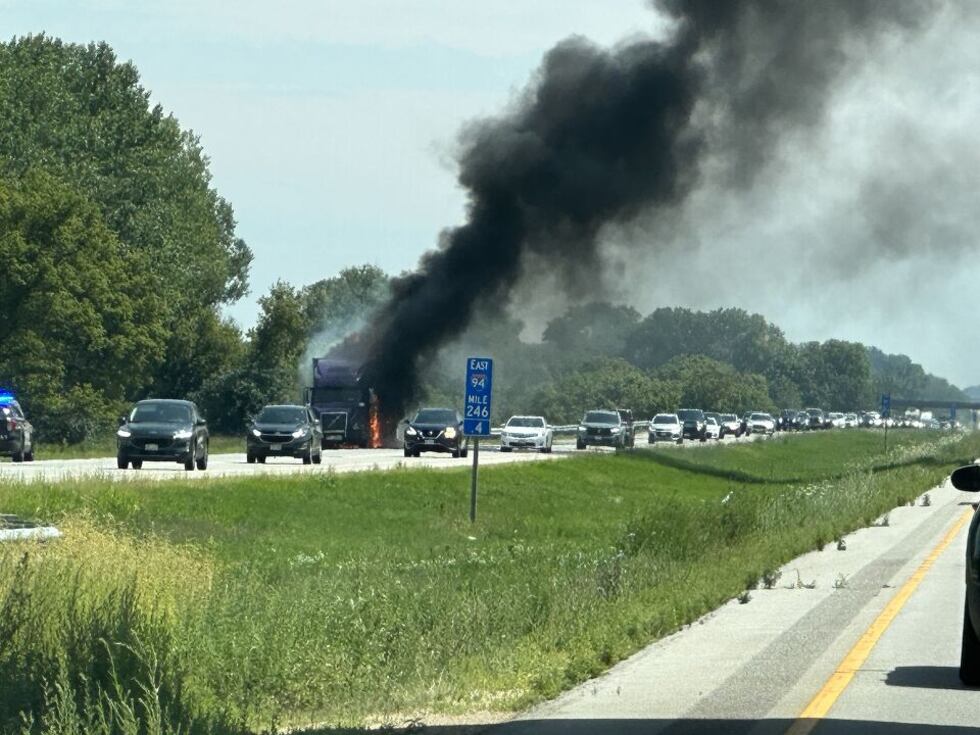 Officials say the westbound lanes were all closed early Sunday afternoon to allow fire responders to deal with the scene.
Officials have not said if anyone was injured in the incident.
Click here to download the NBC15 News app or our NBC15 First Alert weather app.
Copyright 2023 WMTV. All rights reserved.