Wisconsin DNR looking for tips on stolen trout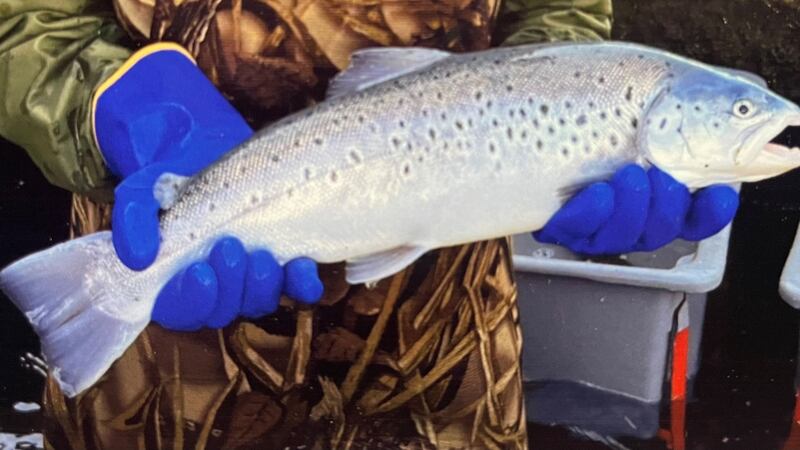 Published: Jul. 15, 2023 at 1:25 PM CDT
ST. CROIX FALLS, Wis. (WMTV) - The Wisconsin Department of Natural Resources is asking for community help with a particularly fishy crime.
Someone was fishing around after hours at the St. Croix Falls State Fish Hatchery in June, and extremely rare brood Brown Trout stock was stolen.
Multiple other fish were also reported injured.
The DNR says the trout are only found in 1 out of 300,000, making them more than just another fish in the sea.
The DNR is asking for tips of all kinds to help the investigation go swimmingly. The department is hoping anyone with information takes the bait so they can reel in a suspect.
Contact the DNR Violation Tipline. Call or text 1-800-TIP-WDNR or 1-800-847-9367 or file a report online: https://dnr.wisconsin.gov/contact/Hotline.html. You may remain anonymous when using the hotline.
Copyright 2023 WMTV. All rights reserved.