Rep. Snyder remarks disappointment with GOP votes against child care funding
Published: Jun. 16, 2023 at 7:32 PM CDT
(WSAW) - In the overnight hours, the Republican-led Joint Finance Committee voted not to include funding for child care providers; it is funding those early childhood educators say is crucial to keeping the doors of the centers and in-home providers open.
Early childhood education advocates and child care providers were asking that the Child Care Counts program have continued funding of about $300 million for the next two years. The program was created out of pandemic emergency dollars to help keep centers afloat, pumping nearly $600 million to more than 4,900 child care providers around the state over the last three years. Since it came from pandemic funding, the dollars were temporary.
Research and monitoring of providers around the state show the child care industry was already in crisis before the pandemic. Childcaring, the child care resource and referral agency, has reported its coverage area in the state's north central region lost 42% of providers between 2010-2020. Providers like Stephanie Daniel, the child care center director at the Woodson YMCA have previously told 7 Investigates that having funding for even the next couple of years would give them enough time to figure out other options.
The Chair of the Children and Families Committee and Republican, Rep. Pat Snyder said he is disappointed with the JFC's decision.
"I see this as economic development. If we're going to keep the engine going and get people in the workforce; this is part of it. Unfortunately, some of my colleagues think that they don't think taxpayers should be paying for someone to have their kids watched. And again, that's the disconnect."
He said about a third of his caucus understands the three-legged stool model of having parents, businesses, and the government contribute to something that many consider a public service to keep parents working, but is not enough to get the funding to pass. He mentioned one of his colleagues' spouses got out of the workforce due to a lack of child care.
The challenges for today's parents are not the same as in previous decades for a variety of reasons, including societal expectations of women, the cost of living, the physical distance between family members for some families, and the economic need of having more people in the workforce.
"I have three grandsons in one daycare center, and it cost them the same thing, it would cost them for each year's tuition at University Wisconsin," Rep. Snyder stated.
Despite numerous presentations about the issue, along with child care challenges being talked about by chambers of commerce, employers, child care providers, parents, grandparents, and early childhood advocates, Rep. Snyder said Speaker Robin Vos told him that he has not heard of this being an issue.
"I'm going 'OK,'" Rep. Snyder said sarcastically in disbelief. He said part of the reasoning behind some of his caucus members' aversion to the funding request is that it was a program created with federal dollars, not state dollars.
"So, all I can do is try to advocate as strong as I can. And I won't give up. We've got some ideas down the road for long term."
That includes possibly creating a $15 million no-interest grant for child care centers and licensed in-home providers that might need funding to meet the requirements put up a chain link fence in the backyard to get their facility started. He is also considering a bill that would create something similar to a health savings account for people who are a few years away from having children that both they and their employer can contribute to. We're thinking of starting like a similar to a health savings account for people planning to have children, or future grandparents so that they and their employer can build that up to save for the true cost of child care.
However, Rep. Snyder is concerned about the centers and in-home providers who are already struggling now or who are trying to open a new facility.
"It seems like no matter what the different reasons are, or different problems that come up, it's like as a state, we wait till it's critical, and then try to act on it rather than maybe be proactive."
Parents like Nicki Woitula in Stevens Point have questions and concerns too.
"I'm not an economist, but just having the lived experience, like, I know that just my place of business losing me would mean that all of the families I'm working with would lose their provider. And that would be detrimental to their care. So, I don't foresee that it would be good on a statewide level for that to happen."
Woitula shared her experience with 7 Investigates last year and she said while some things have changed, like that she changed jobs so she no longer is commuting to Wausau, but the situation has not gotten much easier.
"Daycare for, like, the following week is due on Friday. So, we just did ours this morning, and to see the amount I was like, 'Oh my gosh, like how is it that expensive?'"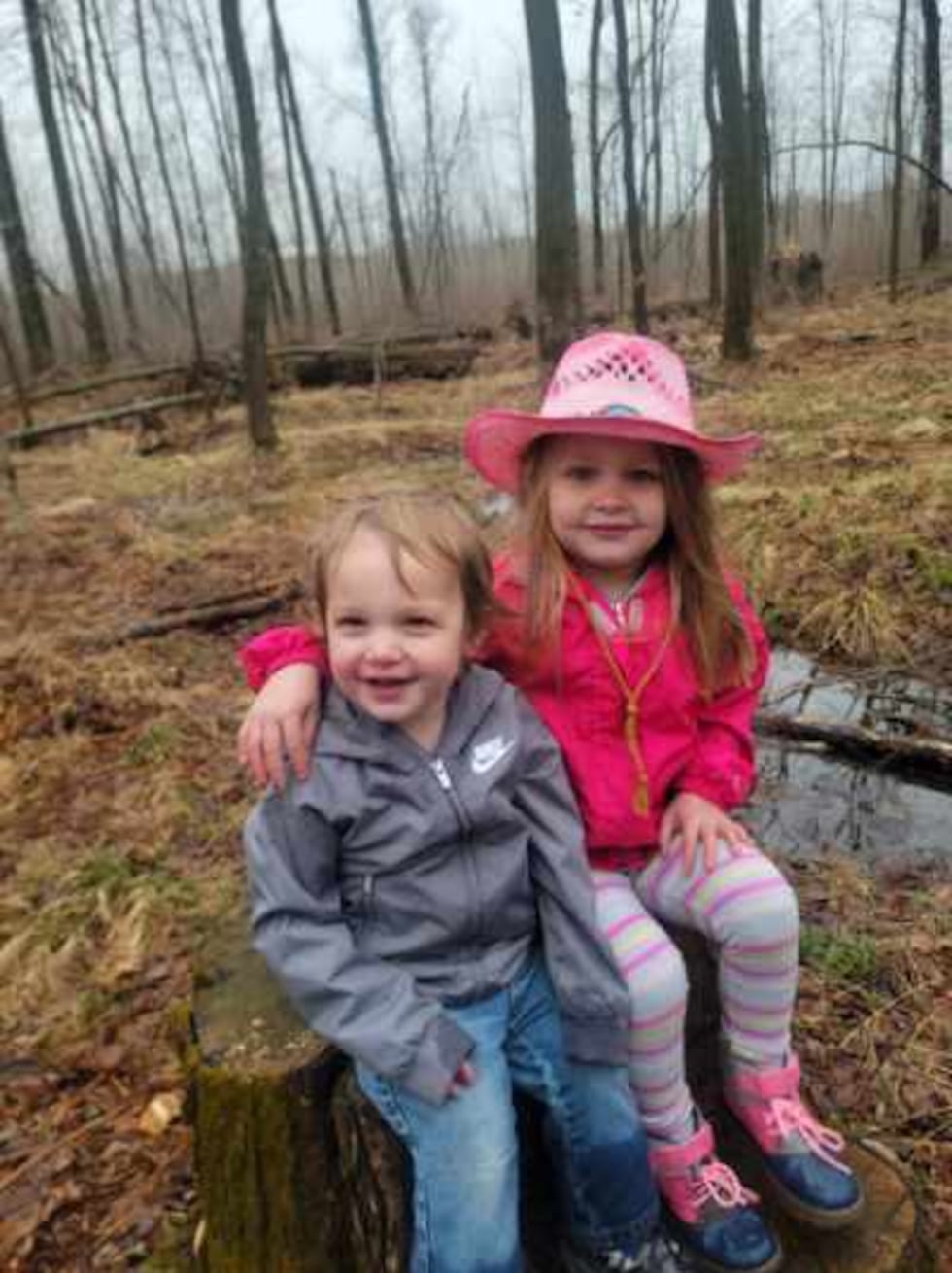 She has a daughter and son in child care, lucky for her at the same center. Her daughter will be going into 4K next school year and her son is about to turn 2, which are both big milestones in the child care world. Her daughter will not need daily, formal child care, and the cost and staffing ratio needed changes for children ages 2 and older. She said, right now, child care cost her and her husband about $1,700 a month.
"My mortgage isn't even that much a month."
The center where her kids receive care also has had staffing issues.
"In March, April, and May of this year, we had issues with staffing where we were having to take days off again because there wasn't staff coverage."
She said her employer is understanding, but that means her work is regularly interrupted and she does not feel as productive as she could if care was consistent.
Centers have told 7 Investigates that the reason they have staffing issues is low wages and often no benefits. They are competing with other available jobs that pay more, like working at a gas station or retail store. Parents typically cannot pay the true cost of child care, so in order not to price parents out, staff are paid minimum wage -- sometimes less -- or at most about $15 per hour, despite their required education levels.
"To hear some of the providers say that, you know, they were on food stamps," Rep. Snyder said about his conversations with providers. "And now they got off it with his help with this ARPA money and now they might have to go back on I'm just thinking that we want to try to avoid that. You know, we're trying to get people off the relying on the state for benefits and everything else. So, we're shooting ourselves in the foot here."
Rep. Snyder is hoping that in the meantime, Gov. Tony Evers will be able to send some of the pandemic dollars not already spent towards child care in the interim as they work on other ways to keep providers afloat. For those impacted by the challenges of child care, he encourages people to continue keeping him informed as well as reaching out to their representatives.
Copyright 2023 WSAW. All rights reserved.