Cause of Wausau apartment fire under investigation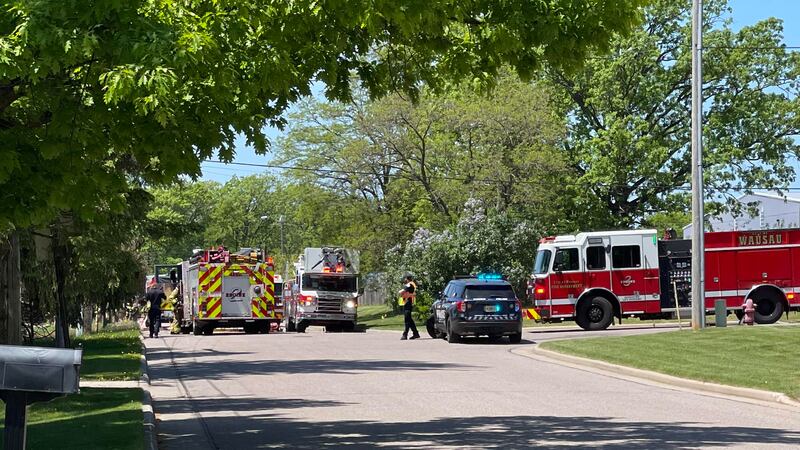 Published: May. 26, 2023 at 12:28 PM CDT
WAUSAU, Wis. (WSAW) - Crews are investigating the cause of an apartment fire on Wausau's west side.
The fire was reported just before noon Friday at a complex on the 800 block of Flieth Street.
Wausau Fire Battalion Chief Michael Becker said one of the units had heavy damage. Everyone inside the apartment at the time made it out safely. A firefighter suffered minor injuries.
Wausau fire left the scene around 2 p.m.
The complex is located behind Kolbe Windows & Doors. Wausau Police also responded to the scene.
Copyright 2023 WSAW. All rights reserved.