Stevens Point School District releases details about incident at Bannach Elementary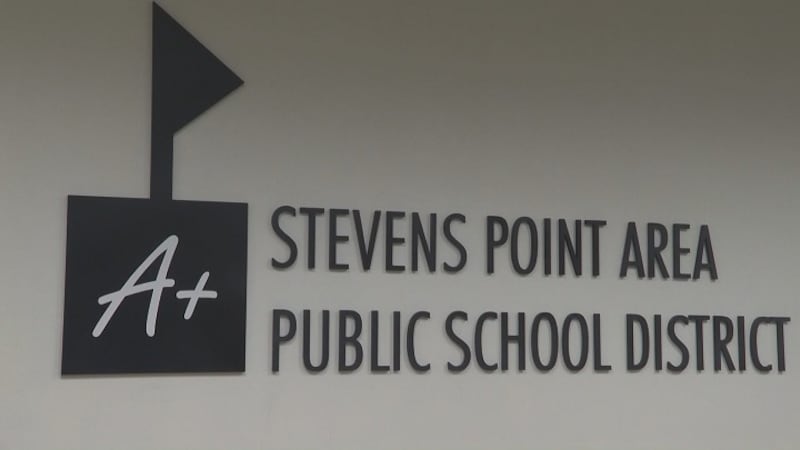 Published: May. 25, 2023 at 11:42 AM CDT
STEVENS POINT, Wis. (WSAW) - The Stevens Point School District has released details about an incident parents described as concerning.
Director of Communications Sarah O'Donnell said earlier this week a parent was at Bannach Elementary and indicated visually to the office that they were there to drop off shoes for a student in a classroom. She said once they arrived at the classroom, the parent voiced concerns regarding an unfavorable interaction involving their child and other students that allegedly occurred the previous Friday.
O'Donnell said the situation was immediately addressed both within the school and in cooperation with the Stevens Point Police Department.
She said the building has reviewed protocols and communicated to parents to reinforce protocols and expectations for visitors to the school.
Copyright 2023 WSAW. All rights reserved.