Registration to open June 4 for new film surrounding healthy decision making, teen mental health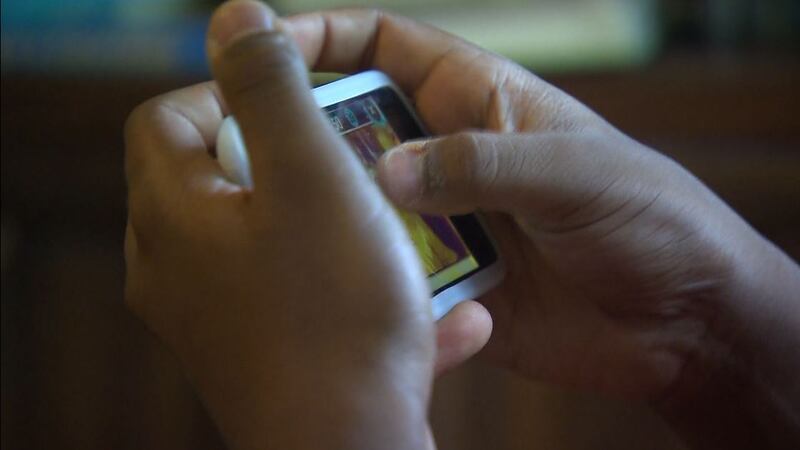 Published: May. 25, 2023 at 6:02 PM CDT
WAUSAU, Wis. (WSAW) - As school ends, summer marks a time to keep a close eye on your teenage kids. The National Survey on Drug Use and Health asked kids ages 12-18 when they first used drugs or alcohol and year after year, summer is the season of experimentation.
Having conversations with your kids about these topics is important. This summer, the Marathon County Alcohol and Other Drug Partnership Council is making it easy by hosting a free documentary viewing event related to substance use in the digital age. The film is called, "Screenagers Under the Influence."
"Instagram was terrible for my mental health. I compared myself to others. I started hanging out with a lot of kids who were 18 years old, I'm 15. With alcohol, they're going to make me cool," said one of the members of the film.
Another added, "I felt like a terrible mother because I do this work for a living and I have a child who is running off the rails."
The film is grounded in teens' current reality of being flooded by images on social media, movies, and tv shows about vaping, drugs, and alcohol. It also debunks myths and depicts strategies you can use to encourage healthy decision-making, support teen mental health, set limits, and create healthy home environments.
You can watch on-demand at screenagersmovie.com starting June 4-17 by registering here. You can also listen to the Screenagers Podcast here if you're unable to view the film.
Also, you can watch NewsChannel 7 at 10 p.m. Thursday for our next "Supporting Students" story talking about the impacts of social media and screen time on mental well-being.
Copyright 2023 WSAW. All rights reserved.