DATCP announces 2023 Alice in Dairyland
2023 Miss Wisconsin also announced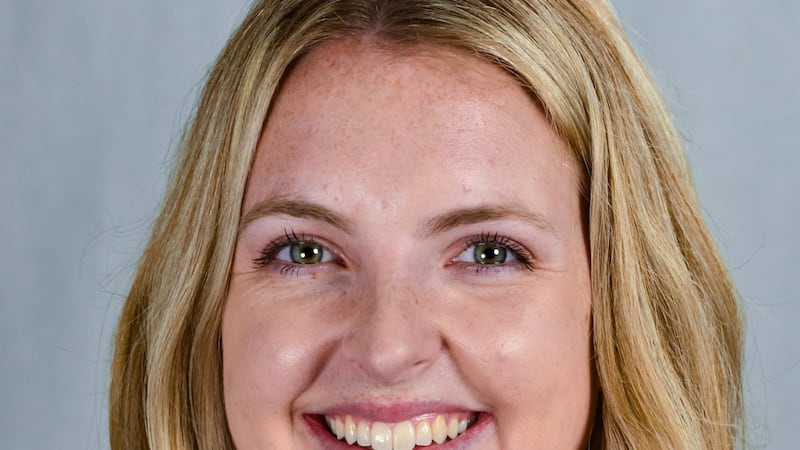 Published: May. 15, 2023 at 7:48 AM CDT
MADISON, Wis. (WMTV) - Two Wisconsin state contest winners were announced this weekend for Alice in Dairyland and Miss USA's Miss Wisconsin.
The Wisconsin Department of Argiculture, Trade and Consumer Protection announced Ashley Hagenow from Poynette as the newest Alice in Dairyland Saturday. She is the first Columbia County Alice in Dairyland since the role began in 1948.
The Alice in Dairyland position serves as a full-time communications role for DATCP, focusing on agriculture in Wisconsin, the department explained.
"To serve in the role of Alice in Dairyland is a once-in-a-lifetime opportunity, as the official ambassador of Wisconsin's abundant and diverse agriculture industry," said Hagenow. "I have always loved connecting with others about agriculture, and Alice has the ability to connect with a wide variety of consumers to share more about this dynamic industry and the hardworking individuals who make it possible."
Hagenow is set to start in July when the current Alice in Dairyland, Taylor Schaefer, steps down. She graduates this month from the University of Minnesota with a bachelor's in agricultural communication and marketing.
She has also worked with various agricultural organizations throughout college, DATCP said.
The other finalists for Alice in Dairyland were Shannon Lamb, Lydia Luebke, Jacquelyn Rosenbush, Charitee Seebecker and Jodie Weyland.
Miss USA's new Miss Wisconsin was also announced this weekend. Waunakee native Alexis Loomans won on her first attempt at the title, and the win marked a first for Waunakee as well. She is the first woman from Waunakee to win the title since the competition started in 1952.
Loomans recently finished her junior year at the University of Wisconsin, where she is studying political science and government.
The runners-up for Miss Wisconsin were Orland Park, Jade Flury, Jessica Hammer and Jamie Fay.
Copyright 2023 WMTV. All rights reserved.