Wisconsin Rapids, Mineral Point firefighters to be honored during National Fallen Firefighters Memorial Weekend
Firefighters' names to be placed on memorial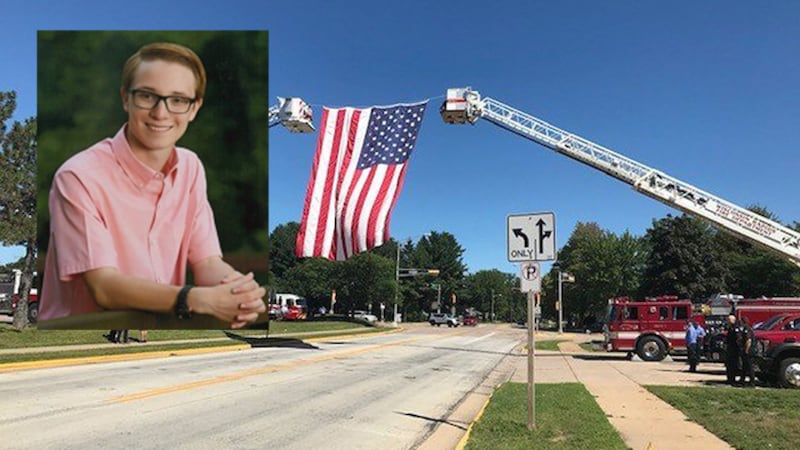 Published: May. 6, 2023 at 8:48 PM CDT
MADISON, Wis. (WMTV) - Three Wisconsin firefighters who died in the line of duty last year are being honored at the 42nd National Fallen Firefighters Memorial Weekend.
The event, held in Maryland, will honor 43-year-old Captain Brian Busch and 69-year-old James Ludlum from Mineral Point, as well as 20-year-old Riley Hiuras from Wisconsin Rapids.
Captain Busch and Ludlum were killed in an accident when a semi struck their fire truck. Hiuras died from a brain aneurysm at home after work.
The three firefighters are among 144 around the country being recognized for their service. All of the firefighters will have their names inscribed on a bronze plaque, which will then become part of the National Memorial, the National Fallen Firefighters Foundation explained.
The event began Saturday evening with a candlelight service at the National Fallen Firefighters Memorial Park in Emmitsburg, Maryland. A memorial service will be held Sunday at 9 a.m.
The memorial service can be watched live on NFFF's website, YouTube and Facebook.
Copyright 2023 WMTV. All rights reserved.