Weston, Wausau Farmers Markets to open Saturday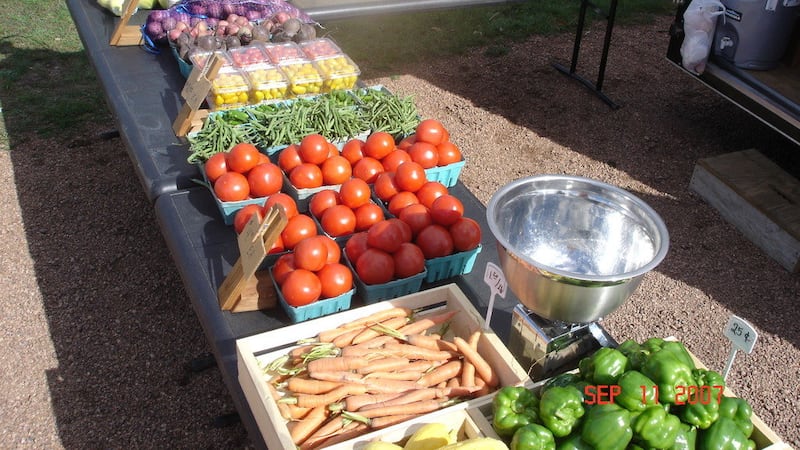 Published: May. 5, 2023 at 9:34 AM CDT
(WSAW) - The Weston Farmers Market will kick off its 18th season on Saturday. The Farmer's Market is on the corner of Camp Phillips Road and Schofield Avenue, near Dunkin' Donuts.
The market is open on Saturdays and Tuesdays from 8 a.m. to 2 p.m, or until the vendors sell out. The market includes fresh fruit and vegetables, flowers, bakery and there are typically food trucks. The Market does accept EBT along with credit and debit cards in exchange for tokens.
The Wausau Farmer's Market will also open for the season on Saturday. It opens at 7 a.m. It features local veggies, meats, mushrooms, eggs, honey, maple syrup, coffee, baked goods, started plants, hanging flower baskets and more.
It's located at 200 River Drive in Wausau.
Copyright 2023 WSAW. All rights reserved.