Man who left double amputee on train tracks to die in custody, Marshals say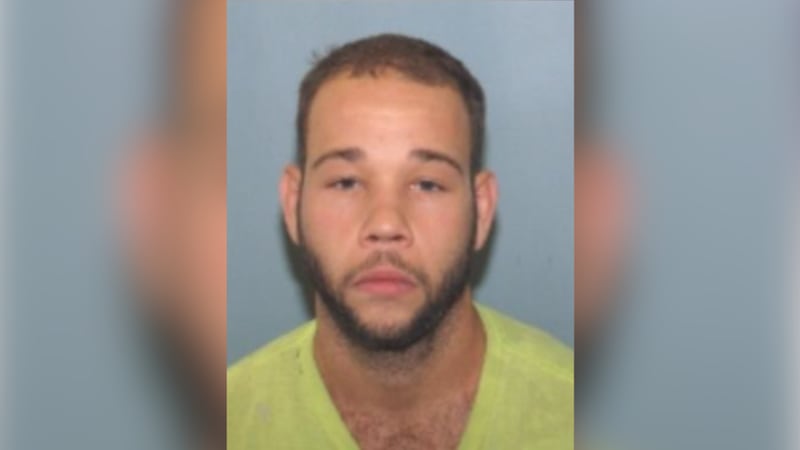 Published: Apr. 6, 2023 at 10:39 AM CDT
CLEVELAND, Ohio (WOIO/Gray News) - U.S. Marshals said Thursday that a previous fugitive of the week who was wanted for leaving a double amputee to die on train tracks in Cleveland has surrendered.
Aaron Parsons was taken into custody Wednesday. He was wanted for aggravated robbery with a gun after he carjacked a man Feb. 22, officials said.
The victim told police that Parsons said, "If the cold doesn't kill you, a train will."
Cleveland police said Parsons, along with two other suspects not yet identified, hit the victim in the head with a firearm.
The victim was able to crawl to safety.
Parsons removed the victim's wheelchair from the stolen car and threw it down a ravine, officials said.
Police say they found the car at around 3 a.m. Feb. 23 after it was burned down. The victim's prosthetic legs were in the car.
Copyright 2023 WOIO via Gray Media Group, Inc. All rights reserved.