Social media challenge involving bucket leaves Target shopper hospitalized, police say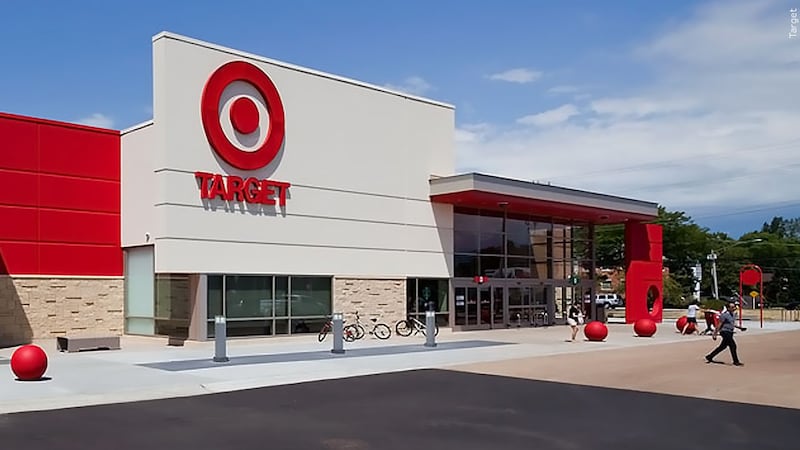 Published: Mar. 29, 2023 at 11:16 AM CDT
TUSTIN, Calif. (Gray News) – A Target shopper in California was hospitalized after four teenagers put a bucket over her head at the store as part of a social media challenge, police said.
According to the Tustin Police Department, on Sunday afternoon, four boys entered the Target and began walking around. After a few minutes, one of them picked up a bucket and placed it over the head of a woman who was shopping at the store.
Surveillance footage then showed the teens fleeing the store, police said.
Officers said the shopper "likely fainted" and was taken to the hospital in stable condition. She also filed a police report.
According to police, officers believe the juveniles were taking part in a social media trend where they place a bucket on a stranger's head and record their reaction.
Police said there is no threat to the community, and they are still investigating the incident.
Anyone with information is asked to contact contact Detective Schaller at 714-573-3245 or gschaller@tustinca.org.
Copyright 2023 Gray Media Group, Inc. All rights reserved.