Stevens Point to begin allowing residents to vote curbside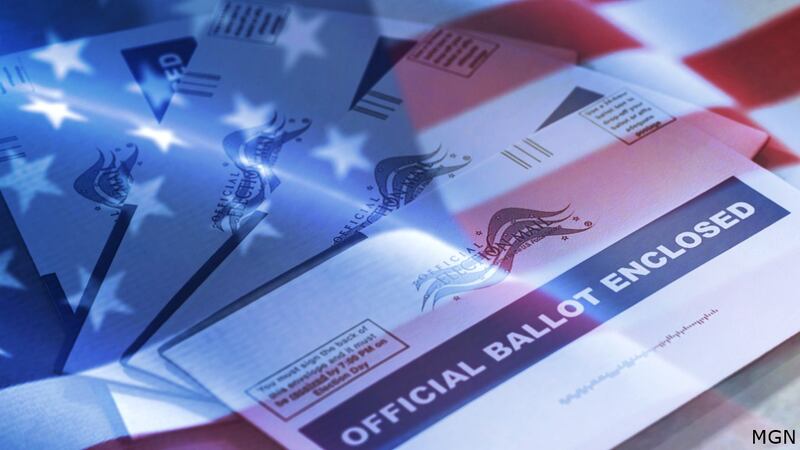 Published: Mar. 20, 2023 at 4:57 PM CDT
STEVENS POINT, Wis. (WSAW) - For those that cannot enter a polling place or absentee voting location due to disability, curbside voting will now be available.
Two poll workers will bring you your ballot and conduct voting at your vehicle or at the polling place entrance. If you vote curbside, you are not required to sign the poll list.
Curbside voting is also available during the in-person absentee voting period of March 21-31, Monday through Friday.
If you vote curbside and need to update your voter registration due to an address or name change, or if you are not currently a registered voter, you may also register to vote curbside with a current and valid Proof of Residence document.
If you would like to vote curbside and you are a resident of the City of Stevens Point, contact the City Clerk's office at 715-346-1569 beforehand to discuss an arrival time and what you should do when you get to the voting location.
Copyright 2023 WSAW. All rights reserved.