REPORT: Lazard finalizing 4-year deal with Jets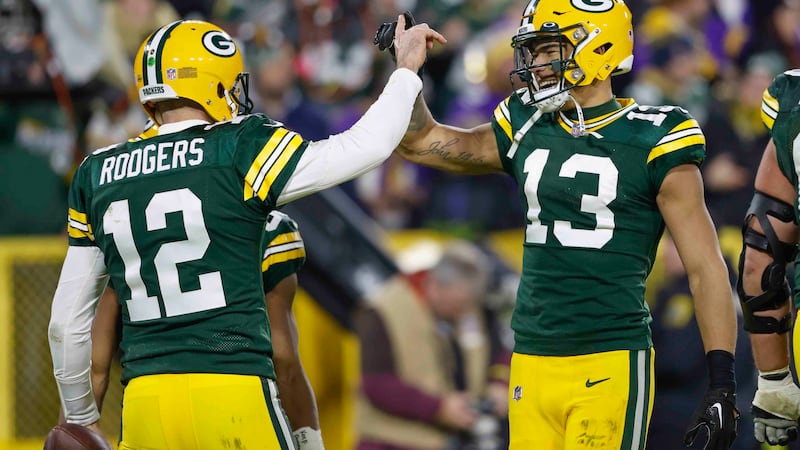 Published: Mar. 14, 2023 at 4:44 PM CDT
GREEN BAY, Wis. (WSAW) - Allen Lazard has signed with the New York Jets, multiple outlets are reporting.
The deal is reportedly a four-year, $44 million deal with $22 million guaranteed.
Lazard joins the Jets in the midst of the looming Aaron Rodgers decision, in which he is reportedly choosing between the Jets, Packers or retirement. As Rodgers' wide receiver during his five seasons in Green Bay, Lazard had 2,236 receiving yards and 20 touchdowns. Last year, he had a career-high 788 yards with 100 targets.
Lazard will rejoin forces with Jets' offensive coordinator Nathaniel Hackett, who coached in the same role for the Packers for three seasons.
This news comes after ESPN reported that Rodgers asked the Jets to acquire Lazard, Marcedes Lewis, Randall Cobb and Odell Beckham Jr.
Copyright 2023 WSAW. All rights reserved.