Construction project on CTH R in Plover to begin Tuesday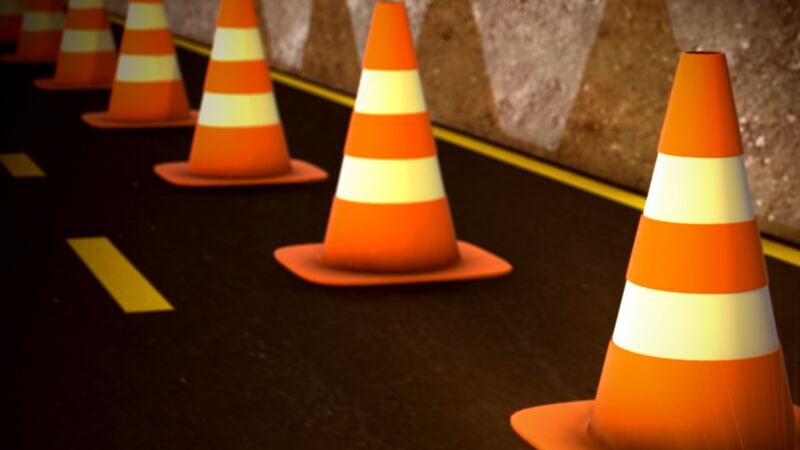 Published: Mar. 13, 2023 at 2:59 PM CDT
PLOVER, Wis. (WSAW) - Work is set to begin with preliminary utility relocation and tree clearing operations on County Highway R from Black Oak Drive to Porter Road in the Town and Village of Plover starting Tuesday.
Currently, from Black Oak Drive to Porter Road, CTH R is a two-lane, undivided highway with a speed limit of 45 mph. The reconstructed CTH R will consist of two lanes, a center two-way left turn lane, paved shoulders, and aggregate shoulders. The Village of Plover will also install a water main along this stretch of CTH R and a new bridge will be constructed over the Little Plover River. The speed limit will be reduced to 40 mph once the project is completed.
Before roadway reconstruction begins though, gas, electric, and telecom utilities need to be relocated. This will consist of the relocation of utilities primarily along the west side of CTH R within the existing road right-of-way. Utility work is scheduled to start Tuesday and will begin at the south end of the project, south of Roosevelt Drive, and move northernly in phases.
A full closure of the CTH R will be needed from Roosevelt Drive to Bluebird Road in the first phase. Once utility work is complete, single-lane closures will be moved to the north between Bluebird Road and Cardinal Drive for the second phase and then Cardinal Drive to Porter Road for the final utility phase. The utility work will take an estimated four to six weeks.
During the utility construction for the first phase, a detour will be posted to utilize CTH B, Hoover Avenue, and Porter Road. While the roadway is closed to through traffic, residents and emergency services will still be able to use the road. Residents should expect delays along CTH R and should use alternative routes when possible.
In addition to the utility work, the Portage County Highway Department will begin tree clearing on the east side of the road in March. This will also have impacts on traffic along CTH R and will require short-term lane closures during March and April.
Roadway and bridge reconstruction would begin tentatively in June and last into November. The Portage County Highway Department will be posting weekly updates throughout the project on its website here.
For specific questions or concerns, contact Highway Commissioner Nathan Check, at checkn@co.portage.wi.gov or call 715-345-5230.
The Portage County Highway Department states if you must travel through the work zone, remember to reduce your speed and eliminate distractions for your safety as well as the workers' safety.
Copyright 2023 WSAW. All rights reserved.