Culver's channels its inner Irish spirit with St. Patrick's Day menu items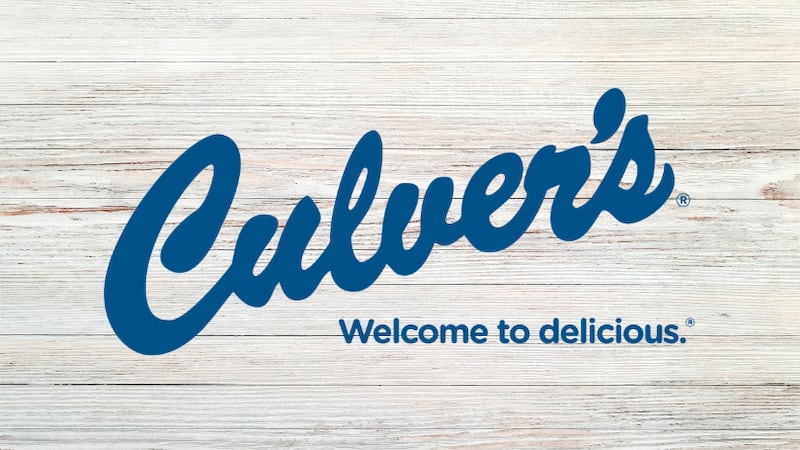 Published: Mar. 8, 2023 at 3:02 PM CST
WAUSAU, Wis. (WSAW) - With St. Patrick's Day fast approaching, Culver's is announcing the release of their holiday menu which includes Reubens and Mint Fresh Frozen Custard.
As one of the only quick-service restaurants featuring a Reuben sandwich on its permanent menu, Culver's sees a sizable increase in Grilled Reuben Melt sales during the week of St. Patrick's Day each year, including an over 70% increase from the previous week's sales in 2022. Guests are also drawn to the delight of green frozen custard treats to get in the spirit, as Mint Shake sales jumped nearly 40% from the week before St. Patrick's Day to the week of the holiday last year.
Here's what you can tell them is available at Culver's:
· Grilled Reuben Melt – Available year-round, the Grilled Reuben Melt features hand-trimmed, lean corned beef, cured in a delicately seasoned brine, and slow-cooked. Melted Wisconsin Swiss sauerkraut and Thousand Island dressing round out the sandwich between two pieces of lightly buttered, toasted rye bread.
· Mint Fresh Frozen Custard favorites – Culver's doesn't just offer a Mint Shake for a limited time each year. Here are a variety of ways to get a fresh, minty treat any day:
Mint Shakes - Fresh vanilla frozen custard hand blended with milk and mint syrup.
Flavors of the Day – Three Fresh Frozen Custard flavors on Culver's Flavor of the Day lineup feature mint as a main ingredient: Andes Mint Avalanche, Mint Explosion, and Mint Oreo. Guests can check their local restaurant's Flavor of the Day calendar to see when the flavors are up next, or check the in-restaurant freezer for pints to go!
Minty mix-ins – Mint syrup and Andes pieces highlight mix-ins for a festive Concrete Mixer.
Copyright 2023 WSAW. All rights reserved.