Hilight Zone Podcast: No Rebuild Needed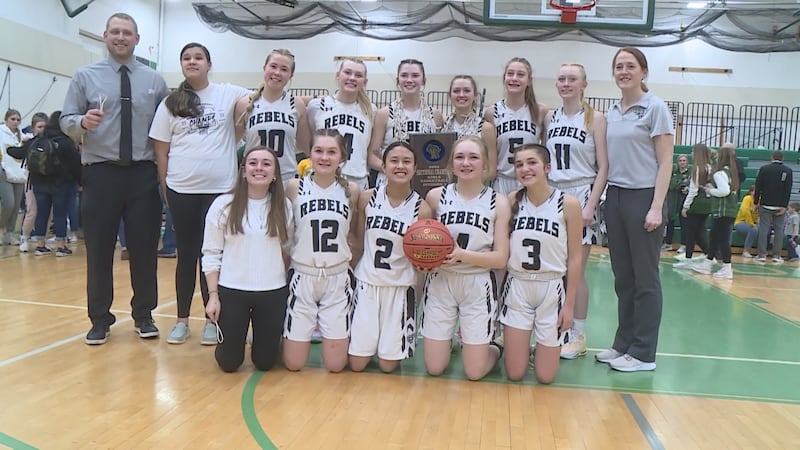 Updated: Mar. 7, 2023 at 9:15 AM CST
Wabeno, Wis. (WSAW) - Laona/Wabeno girls basketball is heading to state for the first time in their history. And it comes two seasons after losing five seniors.
Noah Manderfeld talks with the seniors Grace Krawze and Kaylyn LaRock along with head coach Andrew Harrison about their history trip to state that includes a confident statement from Harrison, and the potential for a Griddy in Green Bay.
To listen to other Hilight Zone Podcasts or subscribe, you can follow this link.
Copyright 2023 WSAW. All rights reserved.