MHLT teacher accused of possessing child sexual abuse material, released from custody on bond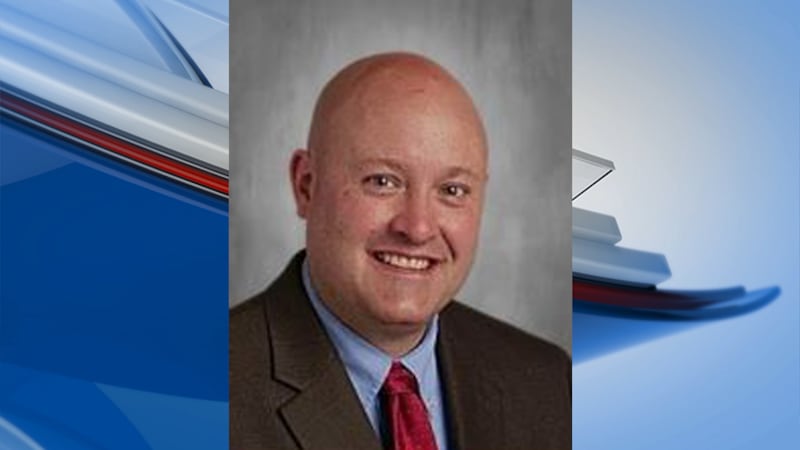 Published: Mar. 6, 2023 at 1:49 PM CST
|
Updated: Mar. 6, 2023 at 8:19 PM CST
ARBOR VITAE, Wis. (WSAW) – A fourth-grade math teacher at Minocqua-Hazelhurst-Lake Tomahawk Grade School has been released from the Vilas County Jail on a $25,000 cash bond.
Lucas Aschbrenner is charged with possessing child pornography.
Lucas Aschbrenner, 45, was arrested on March 2. A search warrant was executed at his home following a cyber tip that child sexual abuse material was linked to his account. Online court records list the offense date as Jan. 26.
Aschbrenner has posted bond and will be fitted with an ankle monitor and must stay in Vilas or Oneida County. He won't be allowed to use the internet.
Aschbrenner is expected to learn on March 15 if his case will head to trial.
Copyright 2023 WSAW. All rights reserved.