The potentially lengthy future to fix East Wausau Avenue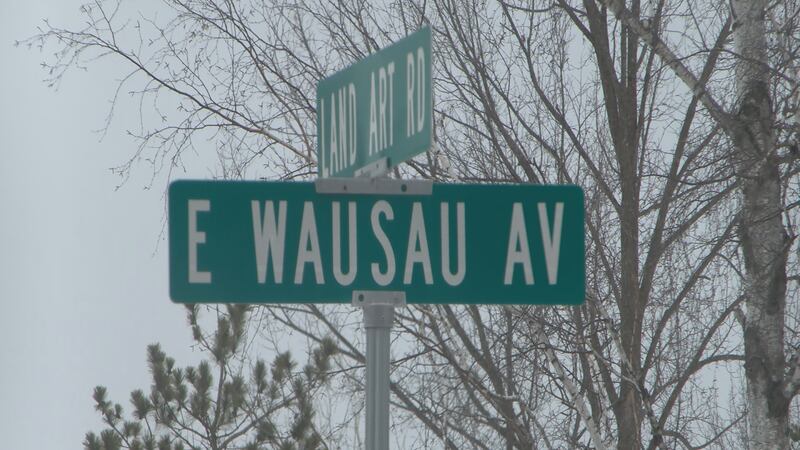 Published: Feb. 20, 2023 at 8:00 PM CST
WAUSAU, Wis. (WSAW) - It may just be any other street in Wausau, except that the situation surrounding East Wausau Avenue is more complicated as it hasn't been reconstructed since the 1980s.
There is now a timeline in place for the department of transportation to rebuild the street. The stretch of East Wausau Avenue will eventually get ripped up and the road will be repaved. However, it's going to be years before that happens.
"We have signed an agreement with the State and the State has agreed to rebuild it because it is State Highway Fifty Two," said Wausau City Engineer Allen Wesolowski. That agreement means a transformation won't happen until 2029.
Wesolowski knows this is not information people want to hear. "We're just going to continue to patch it. I think we just hope people are patient and the City is doing what it can. I mean, right now we don't want to put a ton of money into a permanent solution because the DOT is going to rebuild it," he added.
Jeff Traska lives off of East Wausau Avenue and added that those patches hardly do anything.
"It lasts for, you know, almost no time because as soon as we get a real heavy freeze everything that they put on there to fill those holes with just bulges up, and it just makes a big rib, a big rib," said Traska.
He added that it's more than an inconvenience for people, it's a safety concern. "My wife is a big runner and biker, she wouldn't even dare take her bicycle down the road there. I mean the holes are eight to ten inches deep and it's not one, it's many of them."
There is a sliver of hope though as reconstruction is possible for 2027, but until then, public meetings to discuss the developments of East Wausau Avenue will be available soon.
Copyright 2023 WSAW. All rights reserved.