Eagle River native Decker to race part-time with Emerling-Gase Motorsports in NASCAR Xfinity Series
The partnership also includes races in the ARCA Menards Series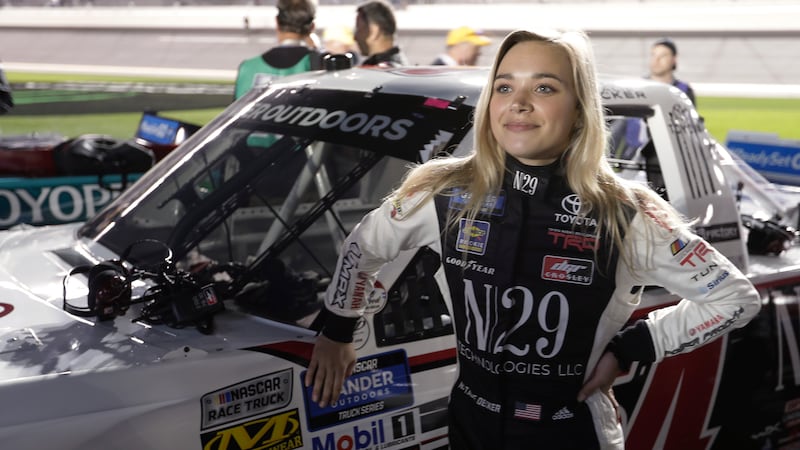 Published: Feb. 8, 2023 at 8:15 PM CST
EAGLE RIVER, Wis. (WSAW) - Eagle River native Natalie Decker will race part-time with Emerling-Gase Motorsports in NASCAR's Xfinity Series, Decker announced on Wednesday. The partnership will also include races in the ARCA Menards Series.
According to her announcement, Decker is expected to race at Daytona. Decker's best result came in the 2020 Craftsman Truck Series, when she finished fifth at Daytona.
A schedule of events and sponsorships are expected to be announced Thursday.
Decker has competed in eight NASCAR Xfinity Series races for multiple teams, including Our Motorsports, MBM Motorsports, RSS Racing and Reaume Brother Racing.
Copyright 2023 WSAW. All rights reserved.