DNR urges sober riding as snowmobile fatalities rise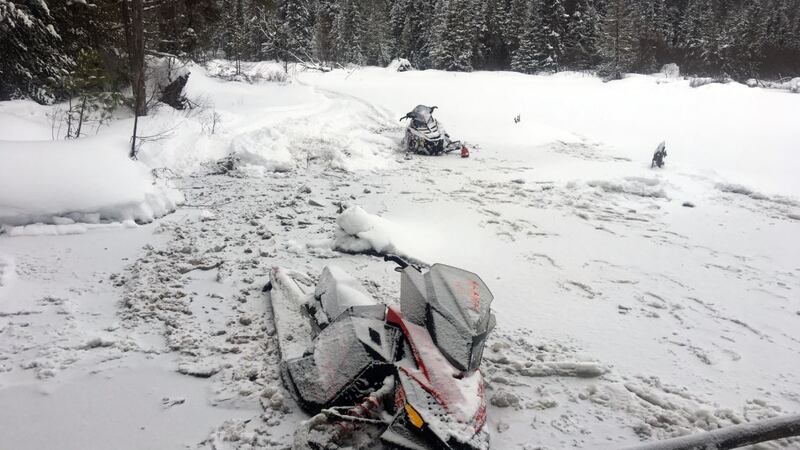 Published: Feb. 8, 2023 at 5:16 PM CST
MADISON, Wis. (WSAW) - The Wisconsin DNR has reported nine snowmobile fatalities so far in 2023 and urges all snowmobile operators to, "Sled Safe and Sled Smart."
"With the big football weekend coming up, I can't emphasize enough how important it is for snowmobile operators to be safe, responsible, and sober. Impairment of any kind can have tragic consequences," said DNR Off-Highway Vehicle Administrator Lt. Jacob Holsclaw. "Over the past five years, alcohol was involved in 68% of snowmobile fatalities. As you venture out on your snowmobile, think of your loved ones. Don't drink and ride."
Local sheriff's deputies and DNR conservation wardens are amping up patrol efforts to make sure you're staying safe. They are reminding operators that it is never okay to drink and operate a snowmobile, always operate within the limits of your skills, visibility, and snowmobile, and to completely stop and look both ways before crossing a road.
Anyone with information regarding natural resource violations, including unsafe snowmobile operation, may confidentially report by calling or texting the Violation Hotline 24/7 at 1-800-847-9367.
Visit the DNR snowmobiling webpage for additional information on snowmobile safety classes, regulations, safety tips, and how to register your snowmobile.
Copyright 2023 WSAW. All rights reserved.