Bill would clarify bail amendment set for Wisconsin ballot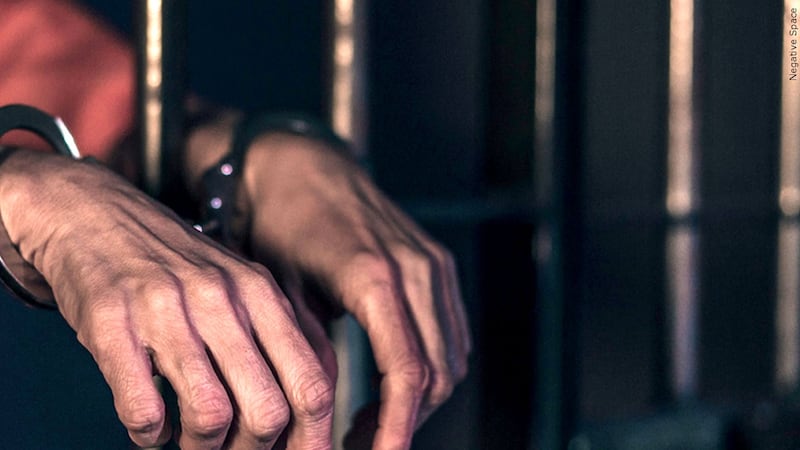 Published: Feb. 3, 2023 at 2:30 PM CST
MADISON, Wis. (AP) - As promised, Wisconsin Republicans are offering clarity on when judges might apply a proposed amendment that would make it harder for violent criminals to go free on bail.
The proposed amendment that the Republican-controlled Legislature fast-tracked to the April ballot would allow courts to consider a defendant's past convictions for violent crimes when setting bail, but state law offers several definitions for what constitutes a violent crime.
The amendment's sponsors on Friday circulated a bill that would provide a clear list of which crimes judges could look at. If the Legislature passes the definition, it would only go into effect if voters approve the proposed amendment in April.
Copyright 2023 The Associated Press. All rights reserved.