Everest Metro Police investigating complaints against Meraki Salon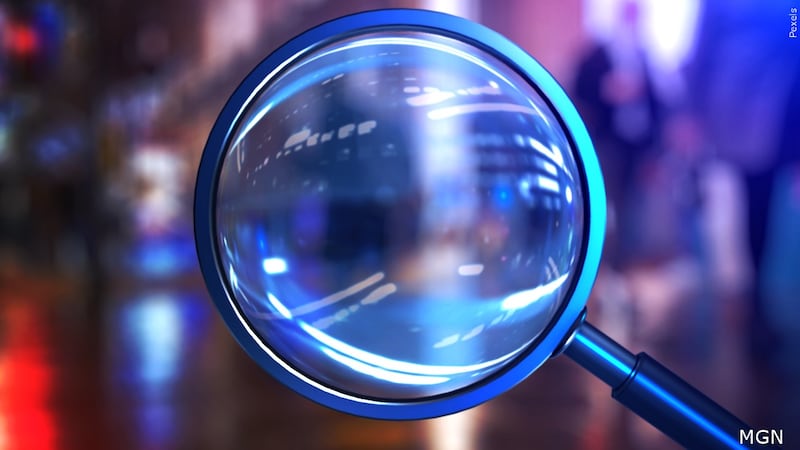 Published: Jan. 24, 2023 at 3:23 PM CST
WESTON, Wis. (WSAW) - The Everest Metropolitan Police Department said they've received complaints regarding service and product purchases, that have allegedly been paid for and not received at Meraki Salon in Schofield.
"We are also aware of social media threads that allege the possibility of numerous victims. We are currently investigating the complaints that have been reported to our agency. If you feel you have been a victim of theft of services by this business, please contact our agency at 715-359-4202. "
Copyright 2023 WSAW. All rights reserved.