Rhinelander School District to hold child development screenings next week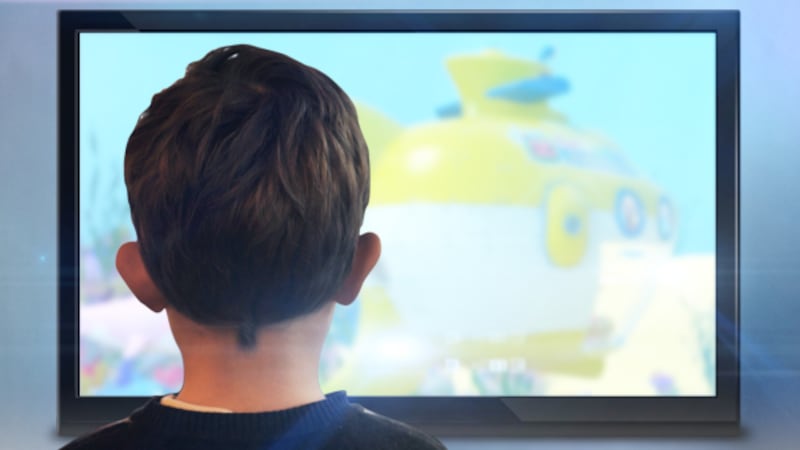 Published: Jan. 23, 2023 at 2:01 PM CST
RHINELANDER, Wis. (WSAW) - The School District of Rhinelander will be hosting child development screenings for children ages 3 to 5 years 11 months on Feb. 1.
Children may participate in child development screenings if families, caregivers, and/or service providers have concerns about a child's development. Each screening takes approximately 45 minutes, which includes time to review results and recommendations with parents and/or guardians.
The school district stated that the screenings are comprehensive in nature and address many domains of child development including health and physical development, social and emotional development, language and communication skills, approaches to and excitement about learning and excitement about learning, and cognition and general knowledge skills.
Screenings are available for children who are not enrolled in school. If there is concern about your child who is currently enrolled in school, the school district recommends that parents and/or guardians contact the school psychologist.
If your child is not yet 3 but you have concerns for your child's development, contact the Birth to Three Services at the Human Service Center at 715-369-2215.
To schedule a screening, families should contact School Psychologist Michaela Johnson at 715-365-9160 ext. 4150 or via email at johnsmic@rhinelander.k12.wi.us.
An additional child development screening date will be offered later this year.
Copyright 2023 WSAW. All rights reserved.