Authorities attempt to locate convicted sex offender last known to live in Wausau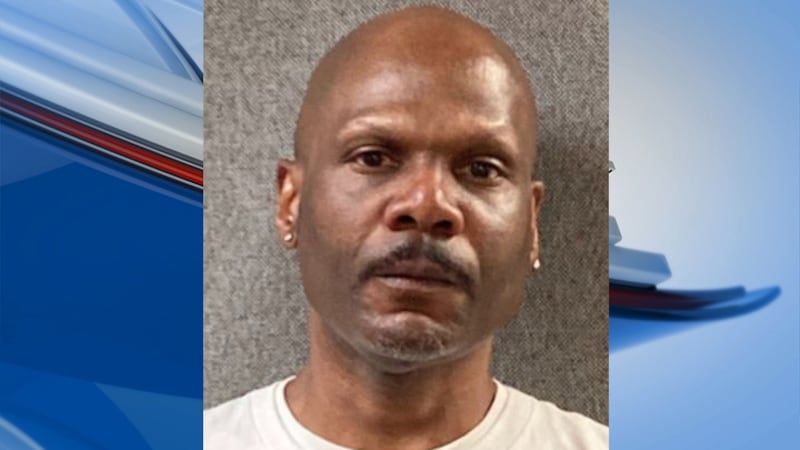 Published: Jan. 23, 2023 at 11:46 AM CST
WAUSAU, Wis. (WSAW) - The Wausau Police Department is asking for the public's help locating a 54-year-old man.
Authorities said Kevin Spencer is wanted by the Wisconsin Department of Corrections. A warrant has been issued for his arrest. Spencer was previously sentenced to prison for sexual assault of a child. He had been residing at a home on the 700 block of Jackson Street. Spencer has failed to report to his supervising agent at the DOC and his GPS is no longer functioning.
Spencer is described as 6 foot 1 inch, 185 pounds, and has black hair and brown eyes.
Anyone with knowledge of Spencer's whereabouts is encouraged to call Marathon County Dispatch at 715-261-7795.
Copyright 2023 WSAW. All rights reserved.