Project ADAM initiative, Children's Hospital emphasize importance of AED and CPR training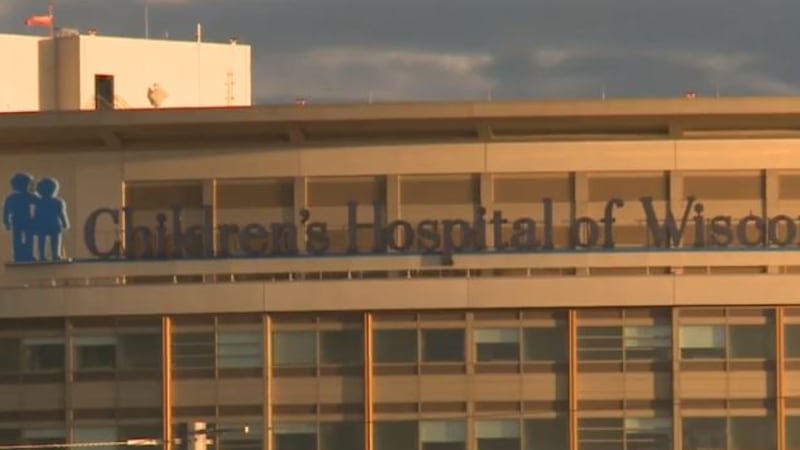 Published: Jan. 6, 2023 at 3:14 PM CST
MILWAUKEE, Wis. (WSAW) - Monday night, the world watched in disbelief as Damar Hamlin went into sudden cardiac arrest and collapsed during an NFL game. While the scene was shocking, the rapid response of medical personnel undoubtedly gave Hamlin a far better chance at survival.
Project ADAM is a nationwide initiative that has saved the lives of more than 200 children, adolescents, and adults who went into sudden cardiac arrest. While Hamlin benefitted from the world-class medical care provided by the Buffalo Bills, Cincinnati Bengals, and NFL, Project ADAM is helping to provide that kind of quick, life-saving action to anyone, anywhere.
"On average, if someone has a sudden cardiac arrest outside of a medical setting, they have approximately a 10 percent chance of survival," said Anoop Singh, MB BCh, Project ADAM medical director for the U.S. and Wisconsin. "While sudden cardiac arrest is uncommon in young people, it sadly does happen. Immediate CPR and the availability of an AED can double or triple a person's chance of survival."
The initiative began in 1999 with three primary goals; raise awareness about sudden cardiac arrest, create safety nets across communities to prepare bystanders to confidently respond, and serve as a resource in the establishment of cardiac emergency action plans within schools, community centers, youth sports, and beyond.
For more information about Project ADAM, educational resources, or how to become an affiliated site, click here.
Copyright 2023 WSAW. All rights reserved.