Sarah Godlewski talks mental health during visit to NewsChannel 7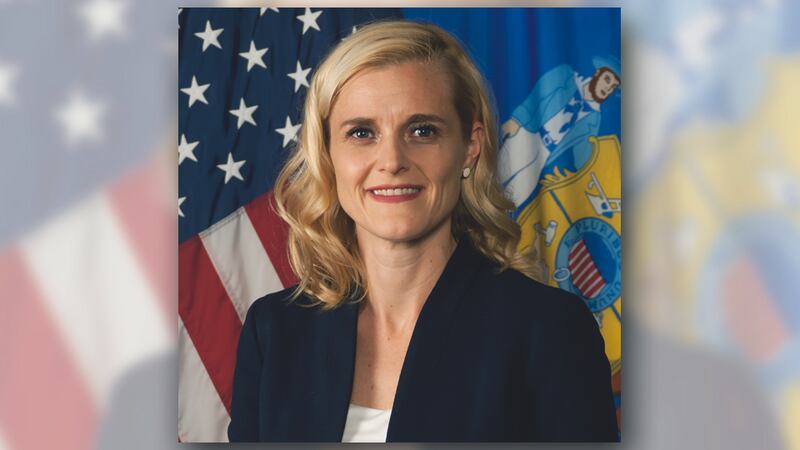 Published: May. 18, 2022 at 2:53 PM CDT
WAUSAU, Wis. (WSAW) - Democratic senate candidate and state treasurer Sarah Godlewski stopped by Newschannel 7 Wednesday.
Godlewski spoke about the release of her mental health plan.
Her visit to Wausau is part of a state-wide tour to talk about the issue.
Among the top priorities in her plan is increasing access to mental health care, especially in rural areas.
"Fifty-five counties in Wisconsin don't have behavioral health services they need," said Godlewski.
"How can we make sure we're improving? Whether it's tele-medicine, to getting more people to actually want to practice behavioral health in rural Wisconsin," she added.
Godlewski is running to replace Sen. Ron Johnson, a Republican, this November.
She's in a crowded field. Milwaukee businessman Alex Lasry, and Lieutenant Governor Mandela Barnes, are among the top contenders.
Copyright 2022 WSAW. All rights reserved.