Hmong refugees reflect on similarities with Afghan refugees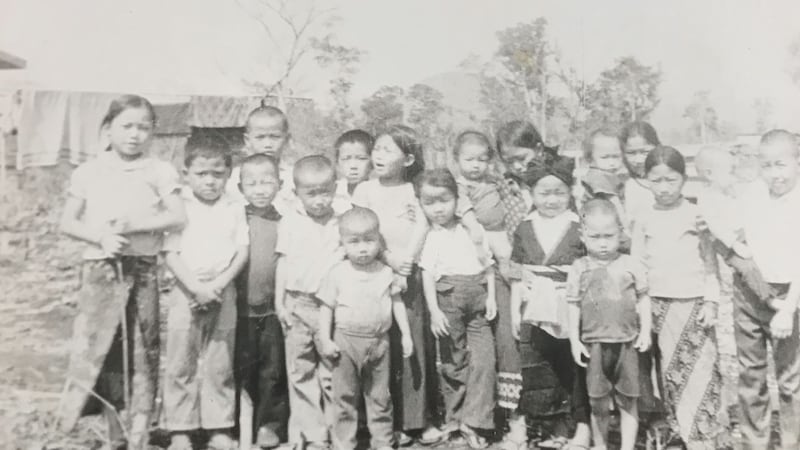 Published: Aug. 20, 2021 at 6:39 PM CDT
MADISON, Wis. (WMTV) - The events in Afghanistan have Hmong refugees reflecting on the 1970s and 1980s when they left Laos.
NBC15 spoke with one woman who said it feels like déjà vu.
"I know the experience very well," Mai Zong Vue, current Madison resident said.
Vue is a refugee from Laos. Her family fled from their home in 1975, when Vue was seven, They spent the next 5 years in Thailand at Ban Vinai refugee camp.
"You think about survival, needing food and water or how to stay safe so you're not being tortured and raped," Vue said.
Vue sees parallels between what's taking place in Afghanistan and what happened in her home country more than 40 years ago.
"I know they're story and I know the emotions that are running through them, it's like a trigger for me," Vue said.
"The war experience is the same as it was when we were in Laos and the communists came," Joua Lee, another Hmong refugee said through a translator.
Lee remembers similar terrifying moments of people fleeing the country.
"To go on the plane to escape from Laos to Thailand, we all fought to go on the plane, exactly like that," Vue said, referencing a viral video of Afghans running alongside of and clinging an airplane taking off.
As the United States continues to focus on getting Afghan refugees to safety, Vue says the best thing Wisconsinites can do is welcome them with open arms.
"What we can do is give refugees some support, and time to heal, grieve, so they can process all of this and then make a good start," Vue said.
Americans are still waiting to see how many refugees are coming to the U.S. and when they will arrive at the housing locations Fort Bliss, Texas, Fort Lee, Virginia and Fort McCoy in Wisconsin.
Copyright 2021 WMTV. All rights reserved.