UPDATE: Fire at hay storage facility near Rosholt under investigation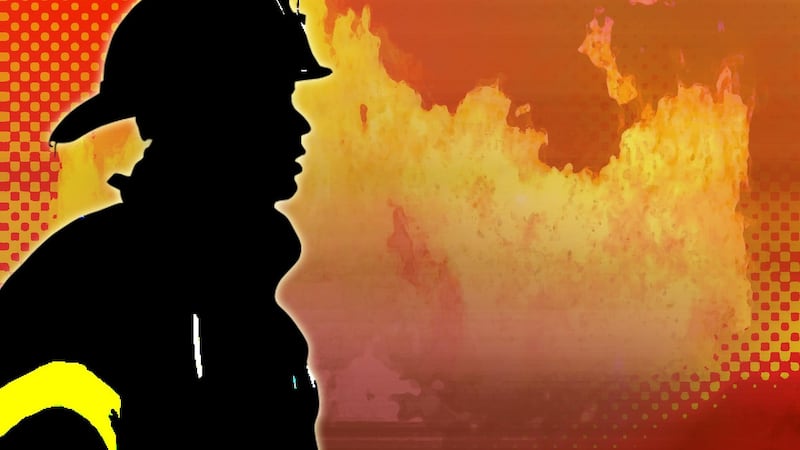 Published: Jun. 27, 2021 at 6:41 AM CDT
SHARON, Wis. (WSAW) - Several fire crews responded to a structure fire in the Town of Sharon, just outside of Rosholt, on Sunday morning.
According to the Rosholt Fire Department, the fire started in a hay storage facility, on the 8800 block of Birch Road around 5:30 a.m. Sunday.
Several crews, including the Rosholt, Iola, Stockton and Park Ridge fire departments, responded. They were working to put out the flames for nearly 12 hours.
No other details were released.
Copyright 2021 WSAW. All rights reserved.