TEEN FOUND: 16-year-old Mount Horeb teen located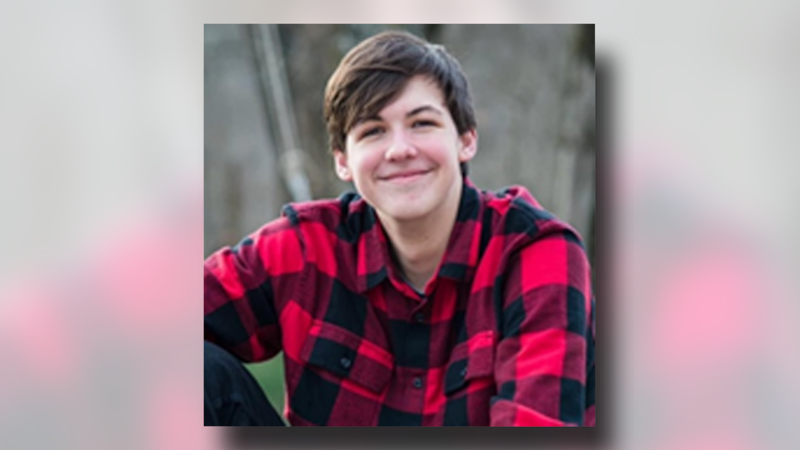 Published: May. 5, 2021 at 1:40 PM CDT
|
Updated: May. 5, 2021 at 8:43 PM CDT
MT. HOREB, Wis. (WMTV) - The Dane Co. Sheriff's Office reports a 16-year-old from Mt. Horeb who was missing has been located and has returned home to their family.
The Sheriff's Office said Owen L. Charles, who also goes by the name Zxeni, was last seen in Mt. Horeb around 5:30 p.m.
The sheriff's office reported the teen was found safe around 8:45 p.m. Wednesday night.
Copyright 2021 WMTV. All rights reserved.