Columbia Corrections prison guard attacked by inmate, injury photos released
Published: Jan. 4, 2021 at 6:11 PM CST
|
Updated: Jan. 4, 2021 at 6:25 PM CST
PORTAGE, Wis. (WMTV) - One of the three prison guards who was bruised and beaten at Columbia Correctional Institution (CCI) Wednesday, is recovering at home.
Elizabeth Easton's injuries span across her body; mainly her face, forehead and arms. These pictures were taken shortly after her visit to the hospital.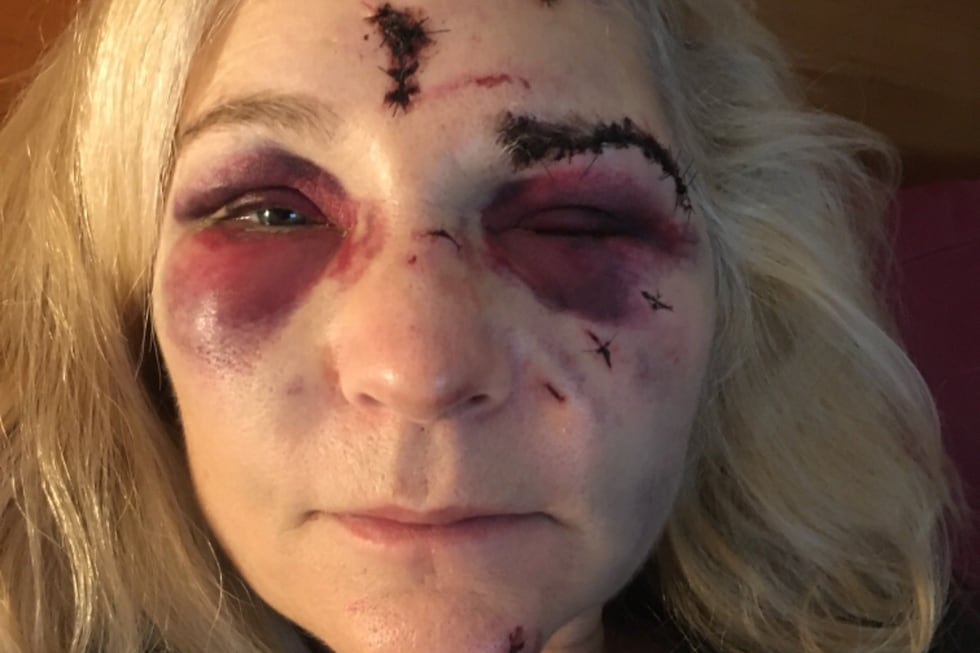 According to the Dept. of Corrections, Wednesday night, an inmate hit Easton with an object. She suffered orbital fractures and got stitches for a large cut on her forehead. The name of the inmate who attacked Easton was not disclosed.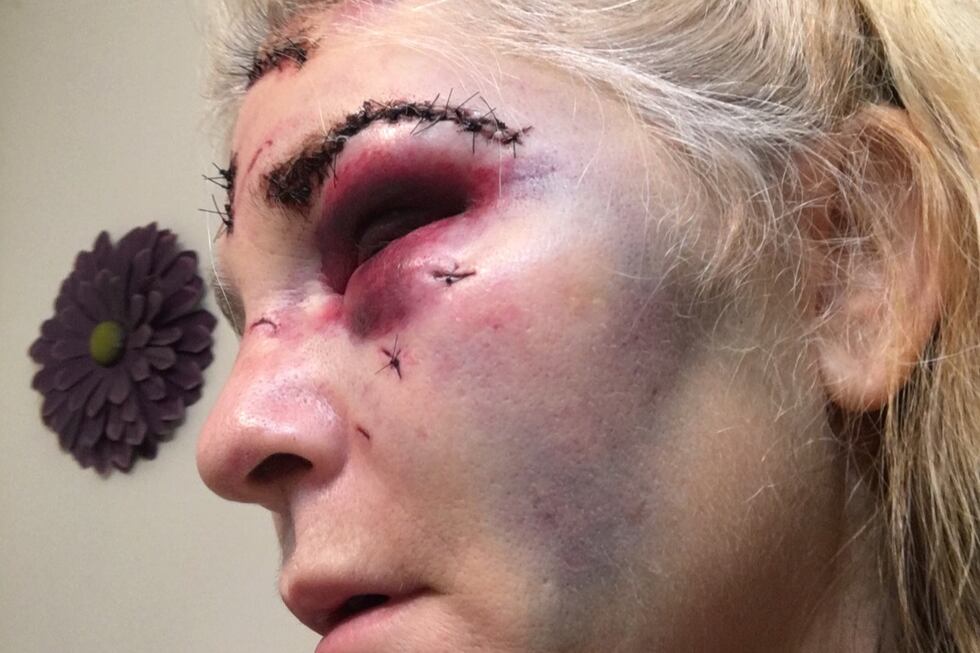 In an attempt to learn more details about exactly what happened, NBC15 requested and interview with the DOC. That request was denied.
In a statement to NBC15, the warden of CCI said in part:
"Our thoughts are with the CCI staff members injured," and wished them a speedy recovery.
Two other prison guards were injured in a separate inmate attack at CCI, three hours before the one Easton was involved in.
Columbia Correction Institution Warden Larry Fuches said these incidents likely aren't connected, and said support is being offered to peers who witnessed the assaults.
According to DOC, in 2020, 236 inmates assaulted prison staff across 24 Wisconsin facilities; 39 of those happened at CCI.
Warden Larry Fuches full state:
"Our thoughts are with the CCI staff members injured in separate assaults last Wednesday, and we wish them a speedy recovery.
These were violent attacks and we are offering support not just to those injured, but also to their peers who witnessed the assaults and responded to help.
We are looking further into these incidents. At this time, we have no reason to believe they were linked in any way."
Copyright 2021 WMTV. All rights reserved.