So long, Miller Park -- American Family Field is the new name of the Brewers stadium
The new name takes effect on January 1st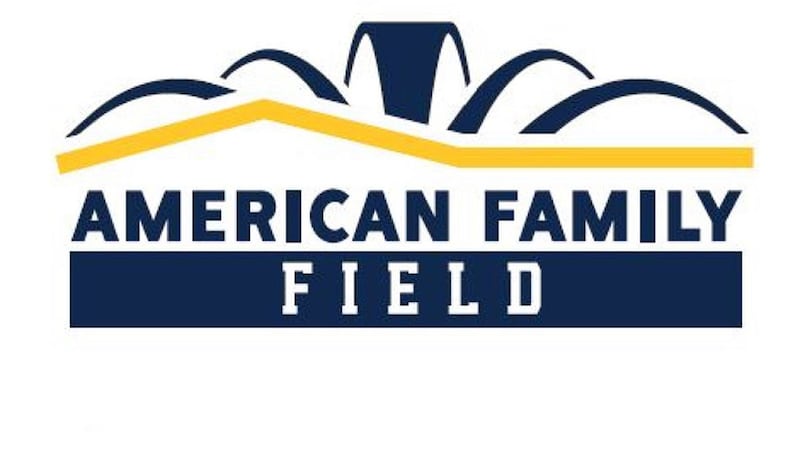 Published: Jan. 1, 2021 at 8:53 AM CST
MILWAUKEE, Wis. (WMTV) -Miller Park in Milwaukee is no more. The Brewers stadium has now officially been re-named to American Family Field.
American Family Insurance took over naming rights of the stadium on January 1, 2021, two decades after the ballpark first opened. The new name agreement will last for at least the next 15 years.
Miller Brewing Company had held the naming rights since the stadium opened in 2001.
The Brewers and American Family Insurance will fund community projects, such as upgrading baseball fields, and work together on marketing and promotional initiatives.
American Family Insurance is based out of Madison.
Copyright 2020 WMTV. All rights reserved.